9 Items You Can Get At Wayfair For Under $30 That Will Totally Transform Your Apartment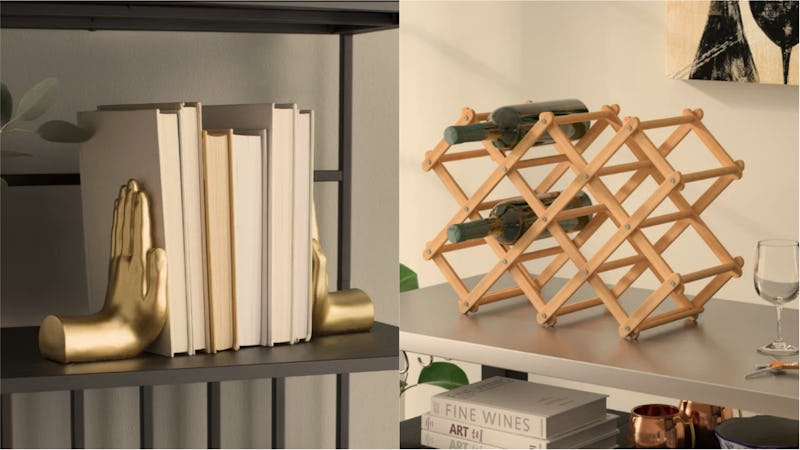 Wayfair
You don't need a ton of money to make your space look better. Luckily, it's the era of amazing home goods websites, and online shops like Wayfair are a great place to go if you're looking to transform your space on a budget. And to make things even better, some of the best items on Wayfair are less than $30.
While $30 likely can't buy you any major pieces of furniture, it can help you get a lot of the essentials you need to help change your space for the better. Whether you're looking to decorate in a more minimalist way, transform your practical essentials into sophisticated accents, or simply switch out a couple of old favorites, Wayfair's incredible selection of over 10 million products from over 10,000 suppliers means that your sources of inspiration are almost endless.
Whether you live in a small space or a large shared house, it's possible to indulge in some effective home décor to make it feel more like a home. Even doing the littlest home makeover can be a fun way to feel in charge of your surroundings.
And while furniture shopping used to have shipping and shopping hassles, now you can peruse an amazing selection of items from your own home. All you have to do is wait for them to arrive.
Here are 19 items under $30 from Wayfair that will change your space.