Literary Valentine's Gifts For Your Bookish S.O.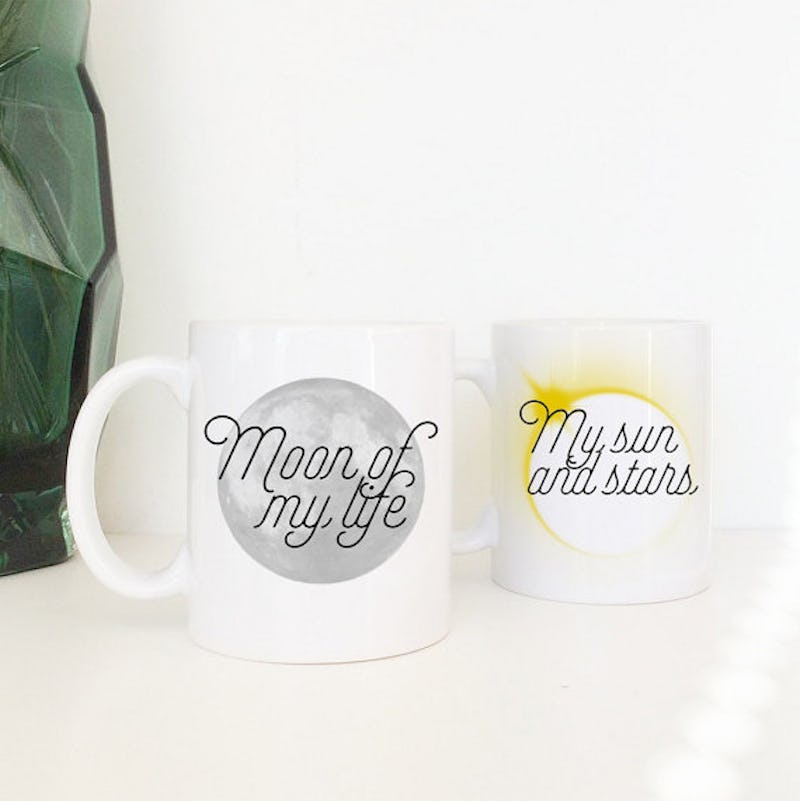 The drug store candy aisles are overflowing with conversation hearts and chocolate boxes, department stores are hard at work promoting the ideal gift for him or her, and every time you turn on the TV, you're guaranteed to see an ad for jewelry "just right for that special someone." That's right, it's officially Cupid season, which means it's time to find the perfect literary Valentine's Day gift for the person in your life who prefers reading accessories to roses any day.
No matter what the occasion, book-lovers are among the easiest to shop for because they're always adding something new to their TBR list. Whether it's a birthday present or a holiday gift, a book makes the perfect gift for bibliophiles every time. But what if you want to get the reader in your life something special, something other than a book that still celebrates their love for all things literary but shows a little more personalization than just another new novel?
That's where bookish gifts come in. From personalized prints and bookmarks to literary themed clothes and jewelry, there's no limit to the possibilities. Are you ready to throw together the most romantic literary holiday yet? Here are 19 bookish Valentine's Day gifts for the reader in your life