19 Netflix Original Movies You Didn't Realize Star Your Fave Celebs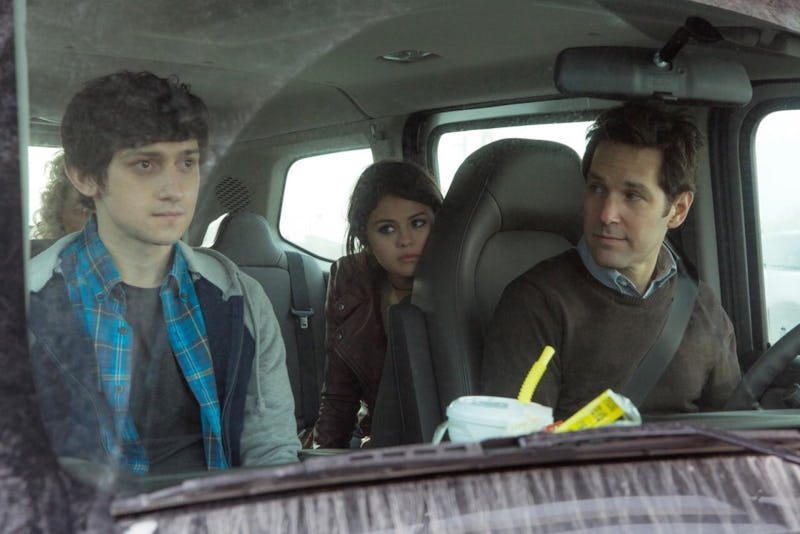 Netflix
Netflix is known for its extensive library of TV shows and movies, but sometimes all that content can get a little overwhelming. Everyone's been in a situation where they suddenly logged onto their friend's account and saw all of these movie suggestions that somehow their own algorithm had left out of the "Top Movies For You" category. It's OK though, because these 19 Netflix Original movies featuring your fave celebs will guide you to expand your movie-watching horizons next time you're in the mood for a viewing.
Whether you realize it or not, the chances that your favorite actor appears in a Netflix Original movie are high. And those chances are only going to continue to increase, since Netflix recently announced that it would spend between $7 billion and $8 billion on content in 2018. As if that weren't a high enough budget, earlier in July The Economist reported that Netflix would actually spend closer to $12 or $13 billion on content this year, most likely.
What that means is that you can expect a lot more great original content featuring some of your favorite actors, like all of the movies on this list. You might want to catch yourself up on most of these before Netflix drops that $13 billion worth of new movies in the future, too.