19 Posthumously Published Books That Will Seriously Blow You Away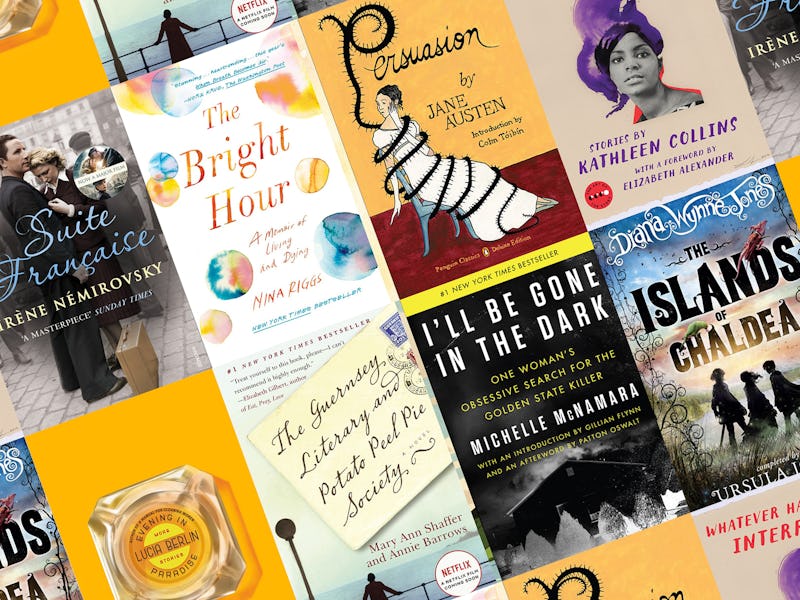 There's something eerie and unique about reading posthumously published books. Many times, the authors of these works don't know that their writing will ever be released to a widespread audience, and they haven't had the opportunity to fully edit and polish their stories for publication. The fundamental relationship between the author and their work has changed, because the writer's life did not overlap with that of their published stories.
So how do you read something published after the author's death? The answer, of course, is that you read it like any other book. You savor it. Some feelings you may have about the words and stories change, because the author is — much to the delight and ease of Roland Barthes' fans, I'm sure — dead. But a good story is a good story, regardless of the state of the author.
This list contains 19 books from across the wide spectrum of literature. There are nonfiction books, memoirs, short-fiction collections, and even poetry. Any reader, regardless of their reading preferences, can find a story to cherish among the books below. Check out my suggestions, and share your favorite posthumously published books with me on Twitter!