The 2 Ways Your Relationship Will Change In 2019, Based On Your Zodiac Sign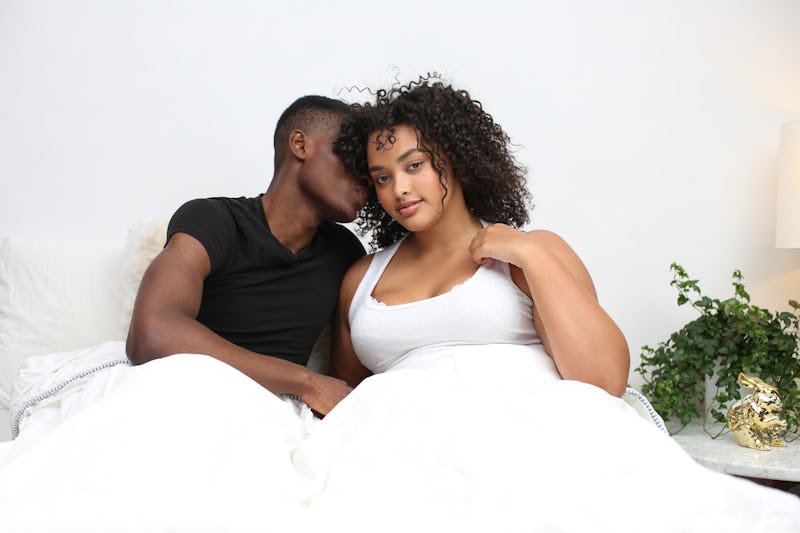 Ashley Batz/Bustle
Now that 2018 is coming to an end, it's time to look forward to all the wonderful things the new year has in store. If you've been longing for change in the love department, expect something different to come your way. Because as astrologer Lisa Stardust tells Bustle, 2019 is going to be an interesting year for love.
"With Jupiter transiting the sign Sagittarius, Saturn and Pluto wandering through Capricorn, Uranus re-entering Taurus, and the North Node in Cancer, this is a year in which we will all want to work hard for romance and love," Stardust says.
Each year brings us the opportunity to learn and grow. For signs like Aries, Libra, and Pisces, 2019 is all about learning how to balance your relationship with some lucky breaks on the career front. For others, like Cancer and Leo, it's all about learning how to work with your partner in order to overcome the challenges life will throw at you. Then there are the lucky ones like Gemini and Virgo who can expect to have a really good time next year.
The planets are constantly shifting, so regardless of what sign you are, you can expect to see some changes in your love life. Here's how your relationship is going to change in 2019, according to your zodiac sign.