These Will Be Your Luckiest Months In 2019, Based On Your Zodiac Sign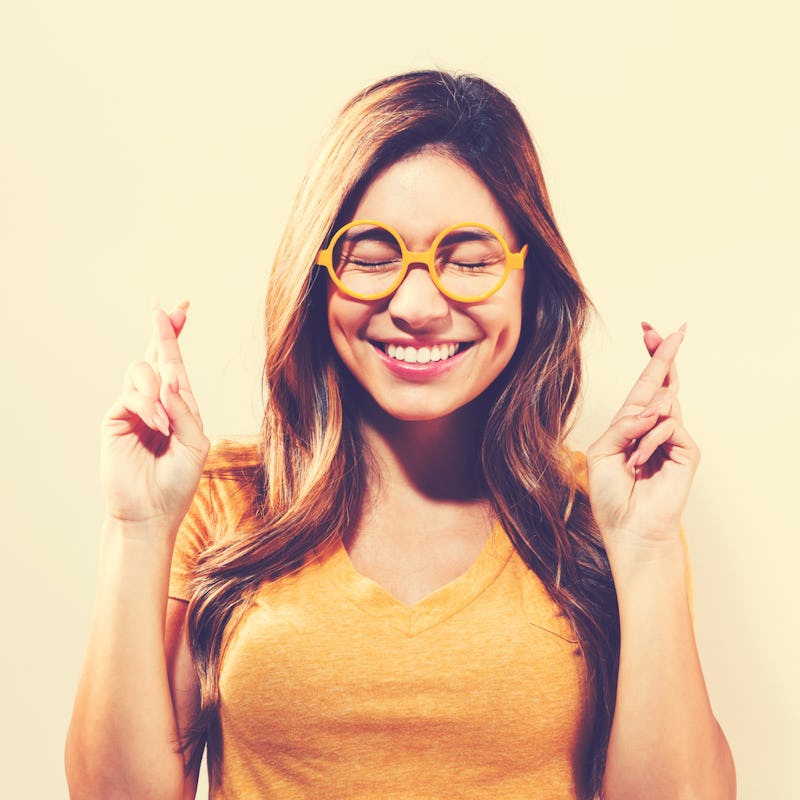 ShutterStock
It's safe to say that everyone is looking forward to the fresh start of a new year. It's exciting to think about all of the possibilities that are out there for the next few months, and to plan ways you can change little things about your life for the better. Still, it's also a little nerve-wracking to think about all of the things life could throw your way in 2019. Wouldn't it be great if we could all look into a crystal ball to see exactly what we can expect for the new year? Since that is never going to happen (sorry), you can do the next best thing: get an idea of what your year will be like based on your horoscope. Your sign can tell you so much about how things will go. You can even get a glimpse at what your luckiest month in 2019 will be based on your zodiac sign.
You may not ever know exactly what to look forward to in the new year, and which things are going to be sad or disappointing, but at least you can get an idea of which month might just be your best one of the entire year. Bustle spoke with astrologers Renee Watt and Lisa Stardust to get their expert thoughts on the luckiest month of the year for each zodiac sign, and the results are really interesting. Your horoscope might not be an exact prediction of the future, but they are really useful in figuring a general idea of what the energy will be like for you.
Find your sign below, read about your luckiest month, and keep it in mind as you journey through 2019. It's definitely going to be an exciting year for everyone!