20 Books Coming Out Next Year That You & Your Book Club Will Seriously Love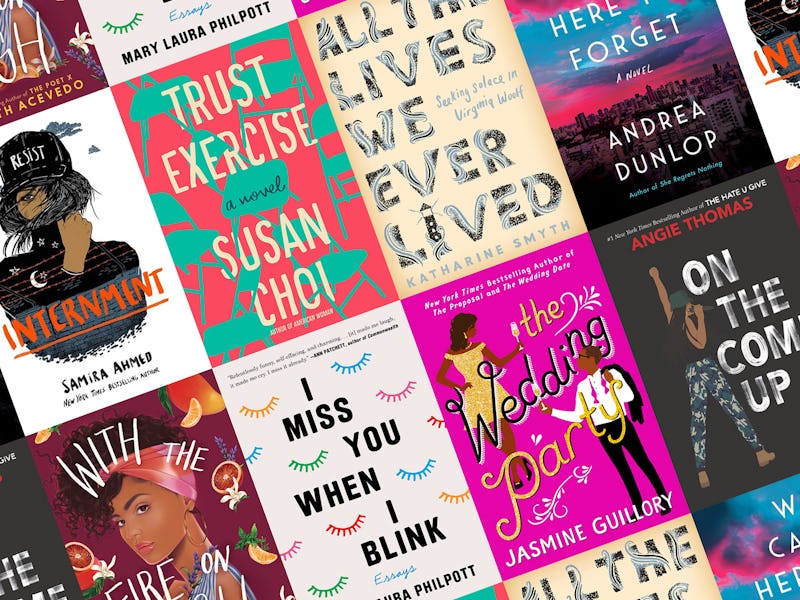 Do you have a book club? Are you planning to start a book club in 2019? Are you a little bit stressed about what books you're going to pick? I'm here to help! There are literally hundreds of new books coming out in the coming months, and it can be difficult to decide which books deserve a spot on your personal to be read stacks, let alone decide which books everyone in your book club will be excited to pick up. Of course, you already know that the ideal book club pick inspires conversation, incites strong feelings, leads to in-depth analysis, and let's be honest, pairs well with a variety of wines and snacks from Trader Joe's. I've got 20 books below that check off all of the above.
Whether you belong to a club that focuses on a particular genre or a subject, or you belong a club that skips all over the place — from young adult novels to non-fiction to romance — there's something on this list for you. The 20 books below will be sure to inspire passionate debates and conversations. But more importantly, they'll definitely keep you — and your friends — flipping pages long into the night.