20 Books About Weird Pets That Go Way Beyond Dogs, Cats, Or Horses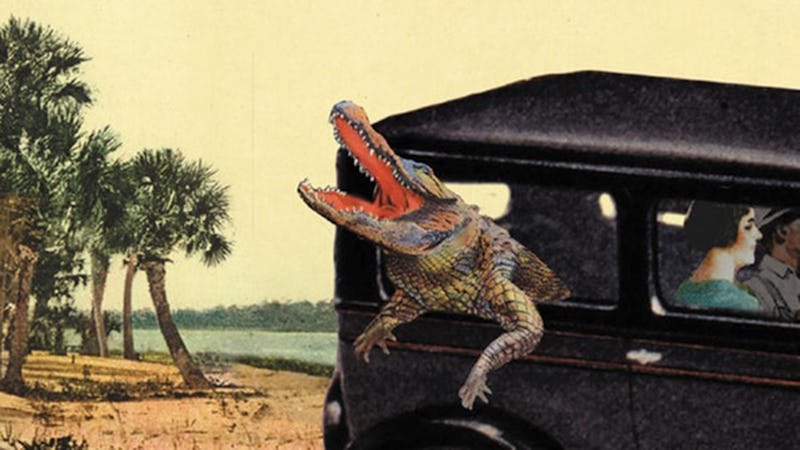 William Morrow
Animal lovers know all about that all-too-intense desire to own an animal that isn't really meant to be a pet. If you're still bummed about not getting to live your childhood dream of owning a pet octopus, you can live vicariously through these books with unique pets.
I don't think literary pets get enough credit. Aside from the mystery-solving cats and talking horses of the book world, fictional characters' scaly, furry, and feathered friends don't get a lot of love. Everyone knows who Lassie is, but do you remember Pilot from Jane Eyre, or Cat from Breakfast at Tiffany's?
Harder to both find and forget are the unusual pets. Beyond dogs, cats, horses, and your average finch lies a whole wonderful world of exotic animal companions. Although these creatures do not make good pets in the main, there's no reason not to enjoy some fun and funny tales about animal ownership involving all kinds of different critters.
For the list below, I've picked out 20 novels and memoirs with a common theme — they all feature unique pets you'd be hard pressed to find in other books.