20 Delightfully Quirky Novels To Add To Your TBR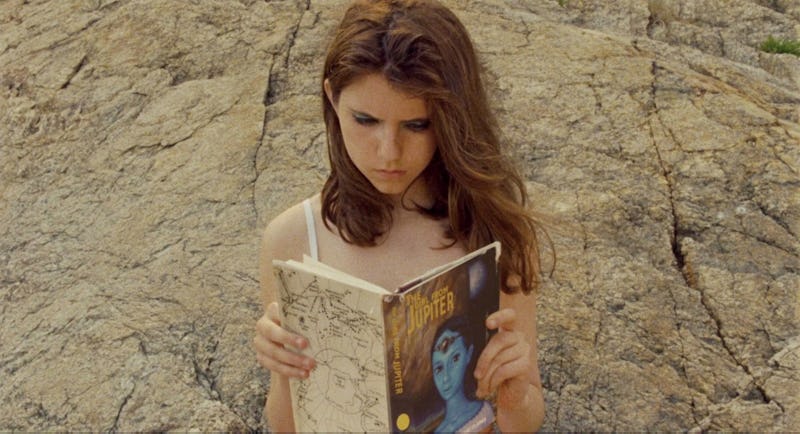 Indian Paintbrush
Some days it's easy to forget that we're living in times worthy of a postmodern novel. If you need a reminder, I've got 20 quirky novels to show you how weird life is, and you're going to want to add them to your TBR.
I love quirky fiction, all the way from magical realism to the new weird. For this list, I've tried to keep things on the lighter side of quirk — think Matilda over Carrie — but please bear in mind that some of the stories below may veer off into unexpectedly grim or horrific territory. Most are genuinely hilarious, however, so I hope you'll forgive any dark dabblings.
It should also be noted that I may have played fast and loose with the "novel" concept here. The list below contains a short graphic novel, a play, two short-story collections, and a folding book that defies categorization. All are fiction, but many may not be the kind of fiction you imagine when you think of novels.
As always, this is not a comprehensive list. There are thousands of quirky novels out there, which means that the chances I included your favorite are slim to none. Please be sure to share your most beloved, odd reads with me on Twitter!
Here are the 20 quirky novels I think you should read to show you how weird life is: