20 Things No One Ever Told You About Inflammation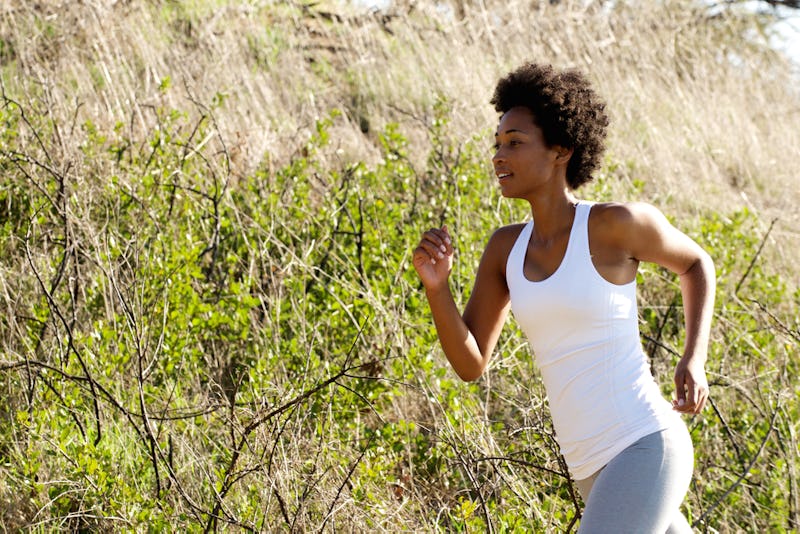 Mimage Studios/Shutterstock
All the hype around inflammation may make it seem like a Big Bad, but it's actually a fundamental part of the body's reaction to threats and foreign matter. Scientists have only recently discovered the mechanisms that link inflammation levels to many diseases and conditions, and there are still many elements of the picture that we don't understand. Most of us really don't have a sense of the many facts about inflammation that we should, since it's such a fundamental body process.
The mechanism for inflammation lies in the body's immune system. "Inflammation begins with innate immune cells, such as neutrophils, being alerted to the trigger," the Walter & Eliza Hall Institute for Medical Research writes on its website. "When activated, innate immune cells can immediately release a variety of inflammatory substances. These substances trigger the features of inflammation in nearby tissue, protecting the site and attracting an influx of additional immune cells."
Inflammation isn't meant to be a long-term issue — it's supposed to be a battle that ends pretty shortly — but in some people, either low-grade or high-level inflammation can persist for long periods. Extended inflammation, in which the inflammatory response "goes wrong" in some way, has been linked to a lot of illnesses, but that doesn't mean it's all bad. Here are 21 things you should know about inflammation.