20 'Friends' Dates Way More Awkward Than Your Last Tinder Meet-Up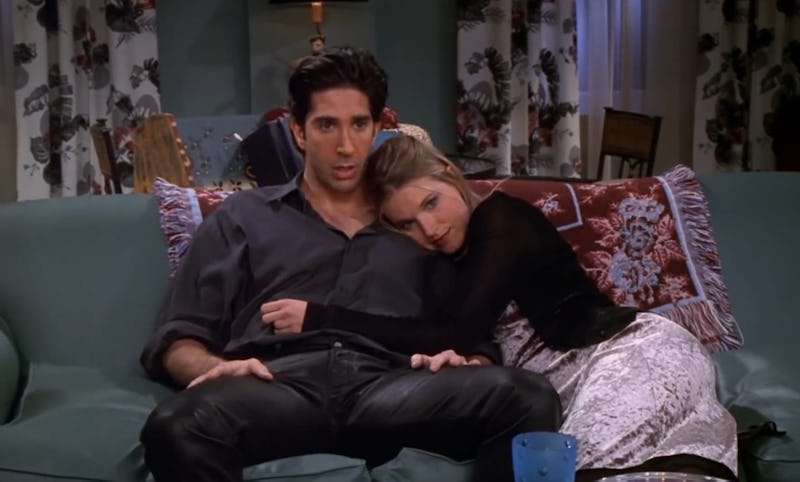 NBC
Amid the many pure, romantic moments throughout Friends' 10-season run, there are just as many horrifying, bizarre, and awkward dates sprinkled in. The weirdest dates on Friends are a stark reminder that there weren't always grand gestures and candlelit proposals in store for Phoebe, Joey, Ross, Rachel, Monica and Chandler. They had to weed through plenty of duds to get to their respective happy endings.
It's easy to forget all the gang endured before things ultimately worked themselves out for the best. One of the biggest themes in Friends is growing up and finding your place in the world, and to do that, you often have to cross paths with a few people that aren't your meant-to-be.
Before Ross and Rachel decided they were soulmates once and for all, before Chandler and Monica tied the knot, before Phoebe and Mike had that snowy wedding in the streets, they all sat through their share of uncomfortable dinners. They encountered everything from totally unstable creeps to simple misunderstandings that spiraled out of control, and the ensuing events range from hilarious to downright uncomfortable. So, for the sake of making us all feel better about our own awkward dating experiences, let's revisit some of the most memorable, ill-fated romantic outings on Friends.