20 'Big Little Lies' Quotes That Prove Renata Is The Queen Of Petty Comebacks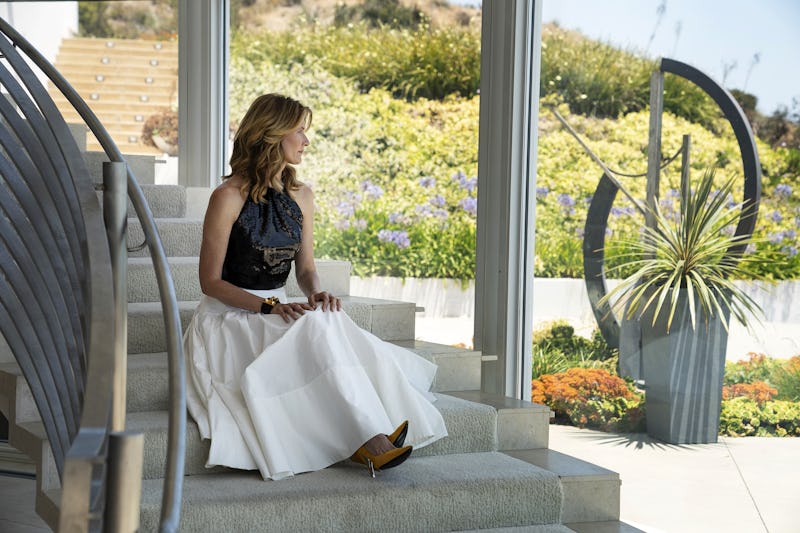 Jennifer Clasen/HBO
Madeline may have some of the best one-liners in Monterey, but she's far from the only quotable matriarch on Big Little Lies. In fact, in the second season of Big Little Lies, it's Renata's quotes that have really stolen the show. If screaming "Will somebody give a woman a moment?" while sticking a middle finger out of her sun roof on the highway isn't enough to win Laura Dern an Emmy, what is?
In Season 1, Renata was an antagonist to the other women. She took protecting her daughter Amabella to the extreme, and was out to get Madeline and Jane at every turn. But after being bonded together with the rest of the Monterey Five by Perry's death, she's on their side this time around, which means all of her anger has been directed at the men — and Mary Louise. It makes all of her caustic comebacks even more delightful, since, you know, those on the receiving end actually deserve them. Calling the principle a "puss f*ck" may have been a smidge over the line, but damn if it wasn't satisfying to watch.
With the Season 2 finale just around the corner, let's look back at Renata's best (and most biting) quotes.