20 Shows & Movies To Watch After 'What / If' If You're Craving More Secrets & Melodrama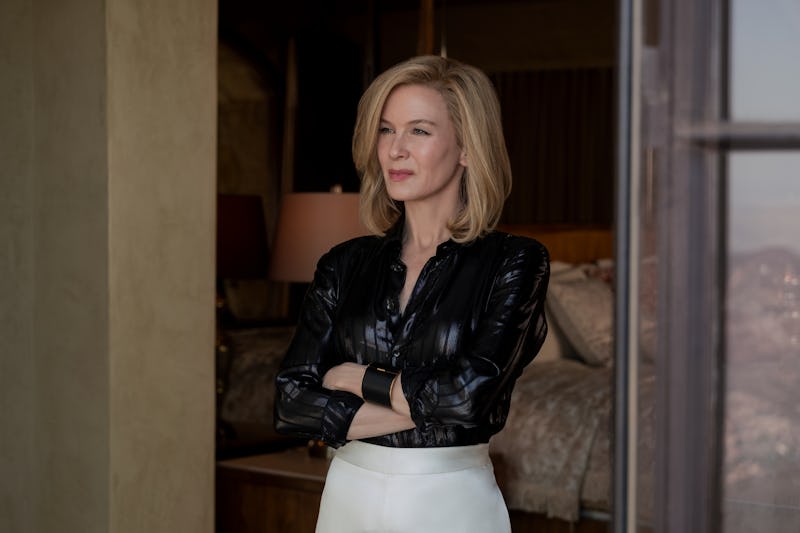 Adam Rose/Netflix
Netflix's What/If asks a lot of questions of its characters — and by relation, its audience. What if you had enough money to buy an experience that can't usually be bought? What if you let your morals slip for the promise of a quick profit? What if you need to find more shows and movies to watch after What/If because the season only lasts 10 episodes? If you find yourself asking the latter, fret not, because there are plenty of other melodramas, romantic thrillers, and soap operas ready to be added to your marathon.
Let it be known, What/If show is extra: Entertainment Weekly's review is headlined as "What/If Is Terrible And I Can't Wait To See More," while The Guardian's asks, "Is Renée Zellweger's Netflix thriller the best trash TV show of 2019?" But What/If knows it is, and it fully embraces every morsel of its over-the-top twists — it is the definition of so bad it's good.
So whether you enjoy the show for its cutting dialogue, the high-stakes personal conflicts, or, frankly, just for Zellweger's *chef's kiss* performance, there's sure to be something on this list that will tide you over until a potential What/If Season 2.