21 Books That Will Make You Fall In Love With Reading Again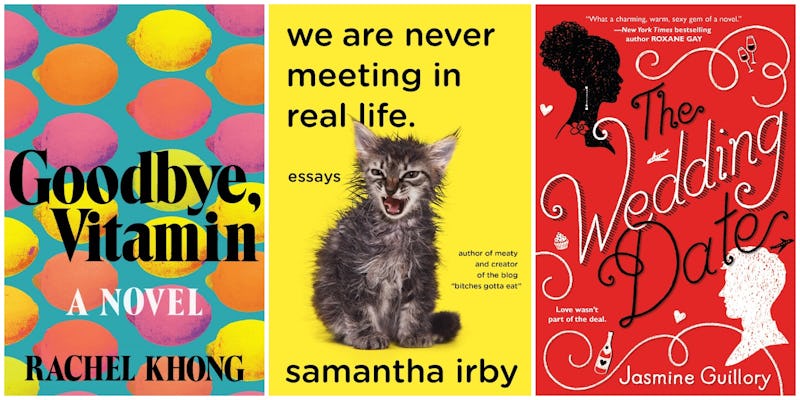 So, you can't figure out how to get out of your reading slump? Maybe your TBR pile has been piled so high that you have become completely overwhelmed to the point where you can't focus on a single book. Maybe you've gotten sucked into a great Netflix marathon, maybe you've just been busy! There are a hundred different reasons why you might not be reading as much as you'd like to right now, or have even fallen out of love with your favorite pastime. So, what do you do to get out of it? Read, of course.
It might sound simple, but often the only way to get out of a reading slump or to fall back in love with reading, is to read books that you actually like. Whether it's picking up a hilarious and easy-to-absorb graphic novel, indulging in a lighthearted rom-com, or losing yourself in dramatic and breathtaking prose, there is something out there that is always sure to spark your enjoyment in reading again when you fall into a slump. Below are 21 recommendations that have all, at one time or another and for different reasons entirely, made me love books again when I've needed it most — and I hope there are a few here that will do the same for you.