21 Breathtaking Quotes From Man Booker Winner 'Lincoln In The Bardo'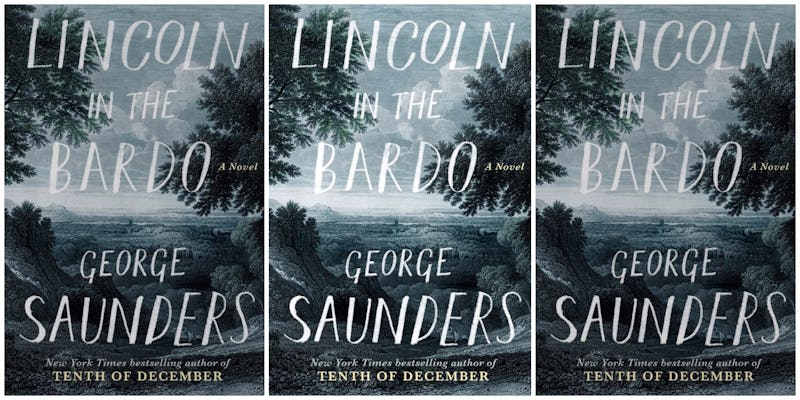 American author George Saunders has won the 2017 Man Booker Prize for Lincoln in the Bardo, an exploration of grief, the afterlife, and American History. Saunders is best known for his acclaimed short stories, and Lincoln in the Bardo is his first full-length novel. Although Saunders has reportedly avoided writing novels in the past, his foray into longer works has earned him one of literature's most prestigious prizes, as well as a £50,000 check (that's about $65,000). Here are a few of the most baffling and beautiful quotes that Saunders' novel has to offer.
The "bardo" is a Buddhist term for the limbo-like space between life and afterlife. As the title might suggest, Lincoln in the Bardo follows Lincoln's ghost as it passes over to the other side, but don't expect a conspiracy novel about Abraham Lincoln's assassination. This book centers on Willie Lincoln, the president's deceased son. Saunders was inspired by a historical account of Lincoln, distraught with grief, entering his son's crypt to hold his body. Young Willie is not alone, though: Lincoln in the Bardo brings us a cacophony of ghost voices, as well as scraps of historical accounts (both real and invented).
Here are a few of the most striking passages from Willie's stay in the bardo:
Lincoln in the Bardo by George Saunders, $17, Amazon