21 'Trends' YA Literature Needs To Embrace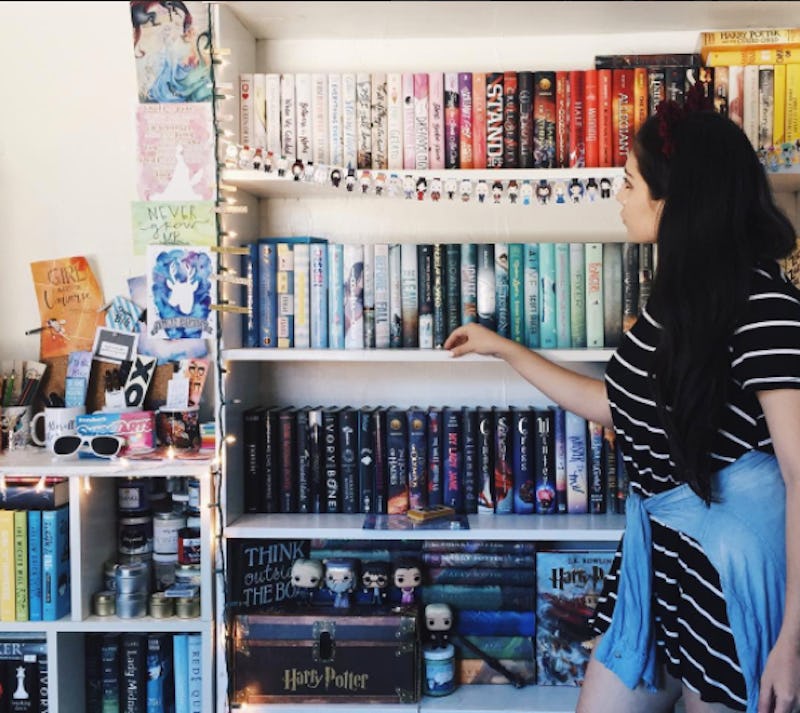 What came first: the book or the trend? You know when you see a book about Were-narwhals and then suddenly there are six more Were-narwhal books that are going to come out at the same time? Except replace Were-narwhals (but why would we?) with vampires, wolves, dystopians, and high fantasies. It's no secret that the young adult literature market is a place of trends.
Now, trends aren't necessarily a bad thing. Sometimes they're accidental — like the wave of mermaid and angel books that started in 2012. Sometimes publishers see a book do well and try to replicate it.
It is not the job of the author to worry about trends; it's the author's job to tell the best story they possibly can. Then, trend or no trend, the work speaks for itself. But let's get one thing out of the way: "diverse" books are always on my mind and diversity is not a trend. But, when one book does well, it encourages publishers to buy books that are similar or on brand. With the success of authors like Marie Lu, Sabaa Tahir, and Nicola Yoon, it is no longer up for debate: diverse books are good books.
With all that in mind, there are some kinds of books I want to see more of. I want Cindy Pon to write basically six books a year because we need more #CuteAsian boys in YA. I want queer stories to be fun and normalized, even though coming-out stories are still necessary. I want diverse books to become part of the norm, and in the end, we can eschew the diversity label completely. We will get there together; I know we will.
Until then, here is a list of trends we need in YA: