22 Awards-Worthy Horror Movie Performances That Will Chill You To The Core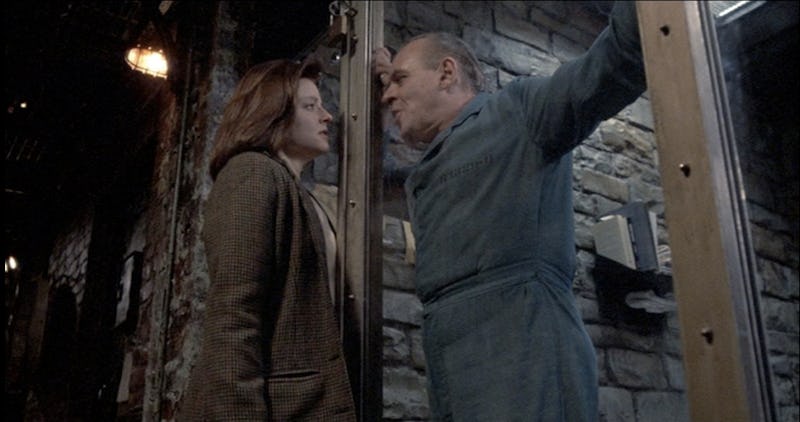 Orion Pictures
There are so many horror movies that verge into camp territory, featuring (sometimes purposely) broad, over-acted performances that separate them from reality. But there are also truly great horror movie performances, which have won or deserved to win awards. Only six horror flicks have ever been nominated for the Best Picture Academy Award: Jaws, The Exorcist, The Silence of the Lambs, The Sixth Sense, Black Swan, and of course, Get Out.
Us, Jordan Peele's follow up to Get Out (which did win the Oscar for Best Original Screenplay) is standing strong with a 97 percent score on Rotten Tomatoes. And star Lupita Nyong'o is earning raves for her double performance as a haunted mother Adelaide and her freaky doppelgänger in the new film. The actor already has one Oscar for Best Supporting Actress for 12 Years A Slave. Maybe there's another nomination in her future, despite the fact that horror movies haven't traditionally been awards bait.
In honor of Nyong'o's celebrated tour-de-force performance, here's some other awards-worthy horror work that'll show you how much the genre has to offer. From possessions to freaky investigations to survivalist journeys, these actors pulled it all off in the name of scaring the crap out of you.