These 22 Quotes From Female Celebrities About Mental Health Are So Important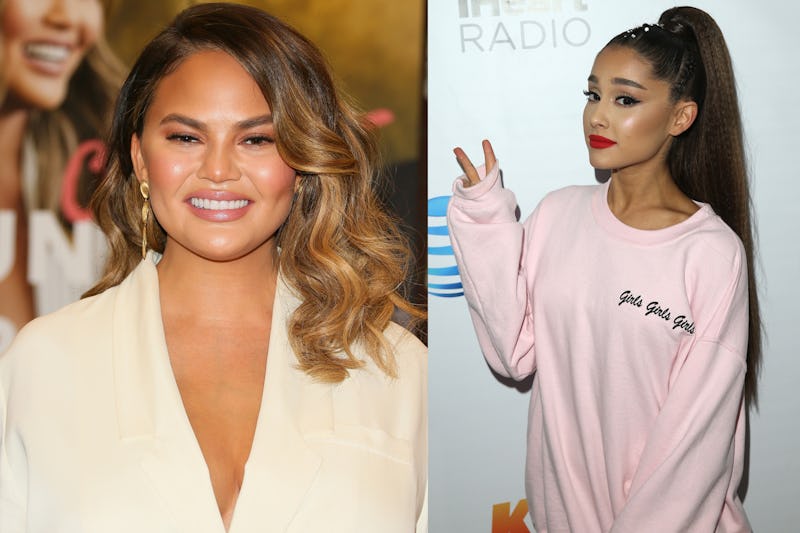 Jean Baptiste Lacroix/Jesse Grant/Getty Images Entertainment/Getty Images
With increased awareness and education, talking about mental health is becoming more normalized across the United States. A lot of this work is done in our conversations with our friends and family, but when you hear celebrities talking about mental health on a national stage, it can be a really impactful way to destigmatize mental illness.
According to the National Alliance of Mental Illness (NAMI), one in five Americans (approximately 44 million individuals) live with a mental illness. What's more, 9.8 million Americans a year experience a serious mental illness that "substantially interferes with or limits one or more major life activities," as NAMI wrote.
Fortunately, in 2018, there are more resources than ever before dedicated toward helping people who live with mental illness, or who cope with stressors on a day to day basis. Further, the conversation around mental health has shifted significantly towards destigmatizing mental illness and encouraging people to take advantage of the mental health resources that do exist.
Nonetheless, it's still no easy feat to speak candidly and openly about mental health challenges and obstacles, no matter how rich or famous one may be. These 22 celebrities have spoken out about mental health in seriously impactful ways — check out these quotes from them to learn more.