22 Underrated Trader Joe's Items to Put In Your Cart Immediately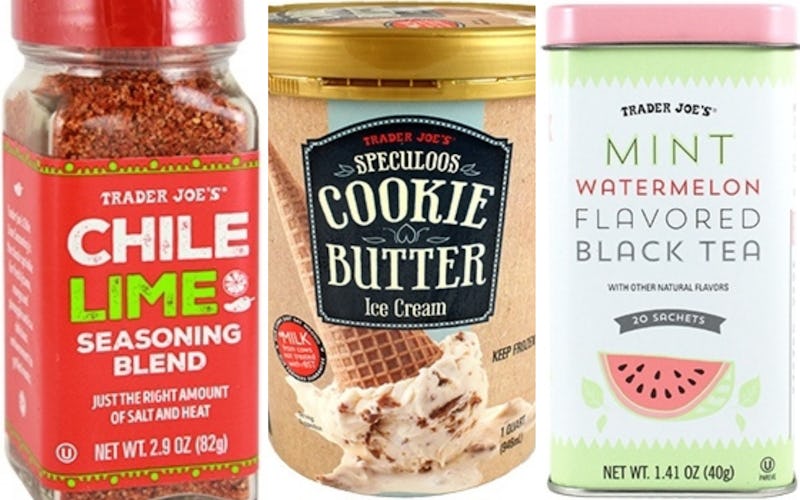 Trader Joe's
I could sit here and list all the things I love about Trader Joe's, but I would run out of fingers and toes. More than their friendly staff, their Hawaiian print shirts that never go out of style, and the reasonable prices, the grocery store offers lots of high-quality products and one hell of a candy shelf. To help you with your shopping list, I've narrowed down 22 Trader Joe's items you have to add to your cart, pronto.
I don't think I'm exaggerating when I say that Trader Joe's is in a league of its own. You name it, Joe's got it: freshly baked bread and pastries, delectable cheeses, supplements, snacks, fresh produce, and flowers, plus other unique items you won't find anywhere else. (Special shout-out to the tea tree oil face wash, which got me through an especially gnarly bout of acne. You the real MVP!)
It's no wonder so many of us prefer to shop at everyone's favorite neighborhood grocery store.
You no doubt already have your own TJ's grocery list. I'm here to tell you it's not good enough. Aside from their many popular products — like the roasted plantain chips — there are more items at Trader Joe's that deserve your attention.
Here are 22 underrated Trader Joe's products you have to check out immediately, if not sooner.