25 Rom-Coms With Low Rotten Tomatoes Scores For Your Guilty Pleasure Movie Night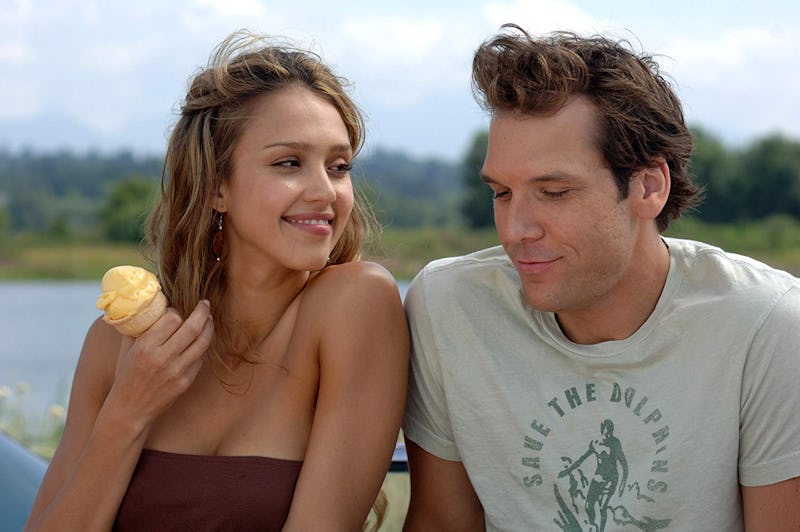 Lionsgate
Whether you're having a movie night with some friends, getting over a bad breakup, or just looking for a feel-good watch for a Friday night in — romantic comedies are an easy go-to choice. The sometimes cheesy, oftentimes predictable, boy-meets-girl storylines may get a bad rep, but also... they still slap. Some of our favorite rom-coms are more guilty pleasures than others. So if you're in the mood for something beyond — or below — the critically acclaimed part of the canon, you can check out of these 25 rom-coms with low Rotten Tomatoes scores.
This isn't a guide to what not to watch. Some of the items on this list may not have aged as well as others, but many of these films are worth a revisit, either for nostalgia's sake or for some genuine laughs. They may not be remembered as great works of art, but that doesn't mean they don't have any value. Who doesn't want to see Paris Hilton lead a rom-com?
You may find yourself cringing at some of these, and don't go looking for a worthwhile moral at the heart of them. But if you're true rom-com trash, you need to gather some likeminded pals and make a marathon out of these films.