3 Cold Brew Hacks That Starbucks Baristas Swear By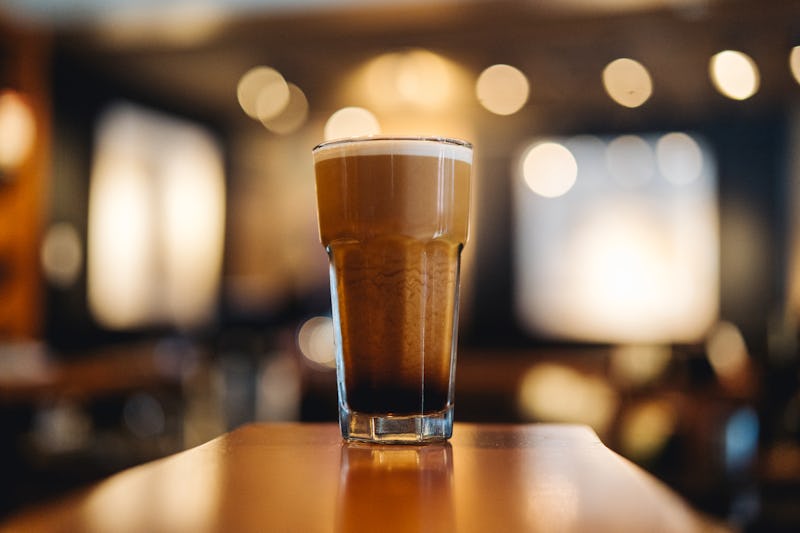 Starbucks
It's always the right time for coffee, but as soon as the temperature begins to creep up it becomes Cold Brew O'Clock. Though it could be argued any time of year is cold brew time for the most devoted of fans, it's only as spring and summer approach that Starbucks and other chains begin marketing their tasty take on the stuff. But just because you're getting Starbucks doesn't mean you're getting the most of Starbucks — which is why you might want to take note of these three Nitro Cold Brew Hacks from Starbucks baristas to for maximize your drinking experience.
Starbucks menu hacks have been a popular topic of conversation for years. But often, at the end of the day, a hack is as simple as a tasty trick someone discovered by pumping some extra flavor into their drink. That is to say, with a little bit of creative freedom, you too could have discovered a new hack. But you know who knows more about the intricacies of your coffee than you do? Baristas. It is safe to say a Starbucks barista knows just as much about the product as as person can, and now some are sharing their tricks of the trade.
Here's how three Starbucks Nitro Cold Brew insiders get the most out of their chilly coffee experience, according to Starbucks.