3 Zodiac Signs Most Likely To Cancel Zoom Plans On You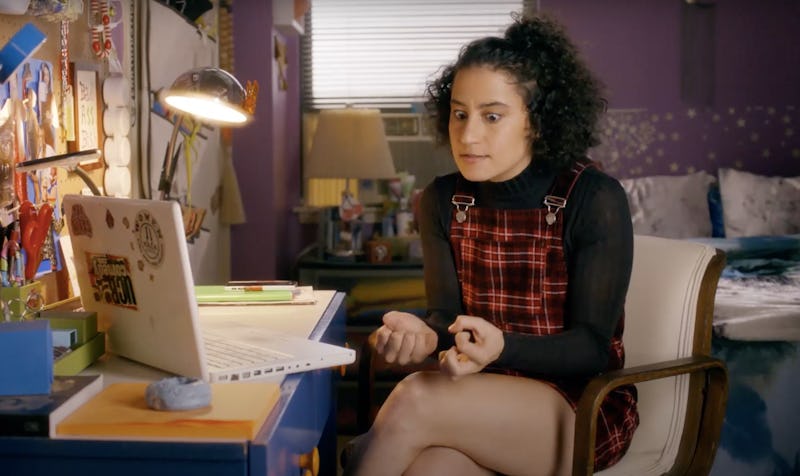 Broad City/Comedy Central
We all have that one friend who seems to go out of their way to make plans with you and then bails at the very last minute. You might think quarantine would change that since we're all at home, but even when social events take place on our phones or computers, flakers are flaking. And when it comes to astrology, there are actually zodiac signs who are most likely to cancel Zoom plans with you. Even with nowhere to go and nothing to do, people will still find a way to bail at the last second.
Sure, it's annoying to get bailed on at the last minute, especially if you haven't seen your friend in a while due to social distancing. So being aware of your friends' flaws based on their zodiac sign can help you understand them a little better. Even if you just know someone's Sun sign, it can still reveal a lot about how they act towards others.
Below, astrologer Elisa Robyn, PhD, reveals the zodiac signs most likely to cancel your Zoom plans, so you can be sure to have backup plans. And try not to take it too personally — it may just be written in their birth chart.