3 Zodiac Signs Who Will Always Respond To Your Texts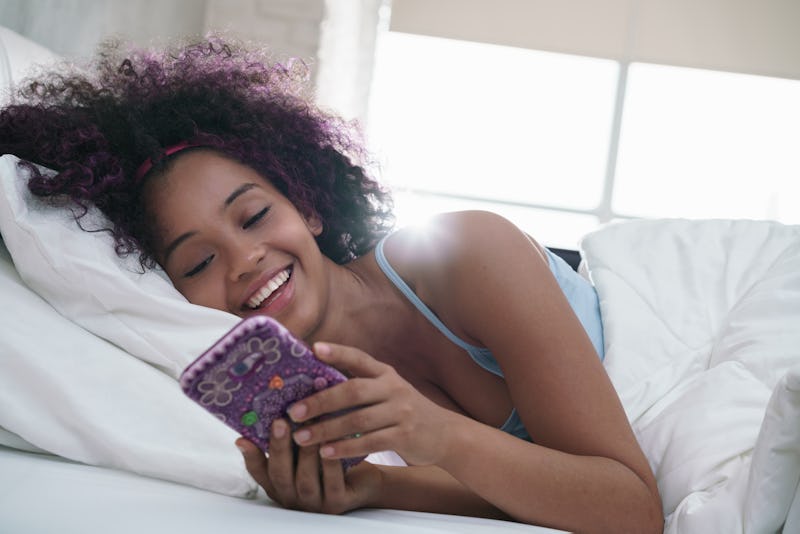 Shutterstock
Quarantine can be a real drag when the only living thing you've been talking to on a daily basis for the past couple of months is your cat. While they may be a great listener, there are people out there who are more than willing to talk to you. In fact, there are even three zodiac signs who will text you every day during quarantine if that's what you're looking for. So don't be afraid to hit them up.
Although texting is one of the easiest ways to stay in contact with someone, not everyone is into it, and some are just plain bad at it. For instance, texting when you're not in the right mood can seem like a chore for a sign like Taurus, so they'll take forever to text a friend back. A sign like Sagittarius might text you back and forth for a while until they get bored. As anyone who's ever been friends with a Sagittarius would know, they tend to get bored pretty easily.
Everyone deals with social distancing differently. You shouldn't take it too personally if your friend isn't texting you back, especially if you know how they are. But if you are looking for someone who will text you every day, these three signs are the ones to turn to.