31 Great TV Episodes Directed By Women, From Tense 'ER' Nights To 'Golden Girls' Antics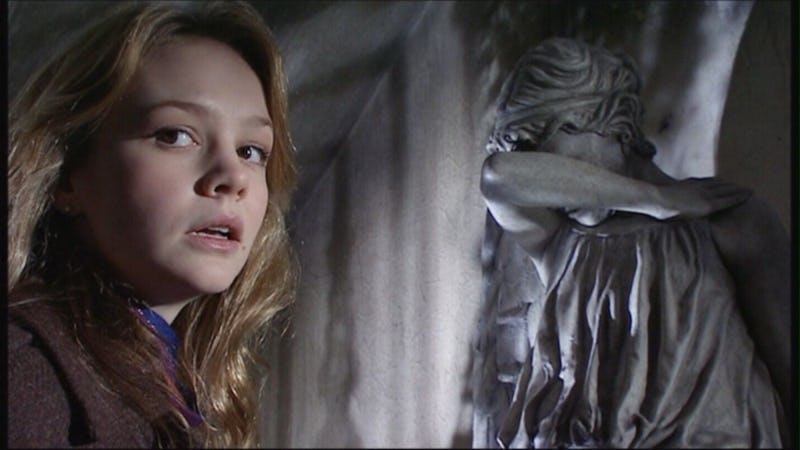 BBC America
It's hard enough for women to gain visibility in the auteur-based world of film, where The Director is often considered the front-facing leader of a creative army, cutting the path to artistic glory. Television directors, on the other hand, haven't historically gotten the same phrase. Often, they're stepping into existing universes, focusing on competency and management — executing a specific script. Whether or not these assumptions are deserved (and certainly, every television episode and movie takes the work of many, not just a single visionary, to exist), women in television directing have a steeper uphill battle for name recognition than even their peers in film do. These 31 great TV episodes were directed by women, and they deserve to be remembered for their work.
Quite a few women on this list, including Amy Heckerling and Susan Seidelman, are better-known for their work in film, even if that work doesn't get the same recognition as their male contemporaries'. Some of these directors shifted from TV to movies later, and then back again. All of them made an impact on the series they worked on.
No matter your preference of genre or style, getting to know the women behind the camera and what makes their work so special is worth your time.