38 Books Jacqueline Woodson Wants You To Read, From Her "Author's Bookshelf" At The Strand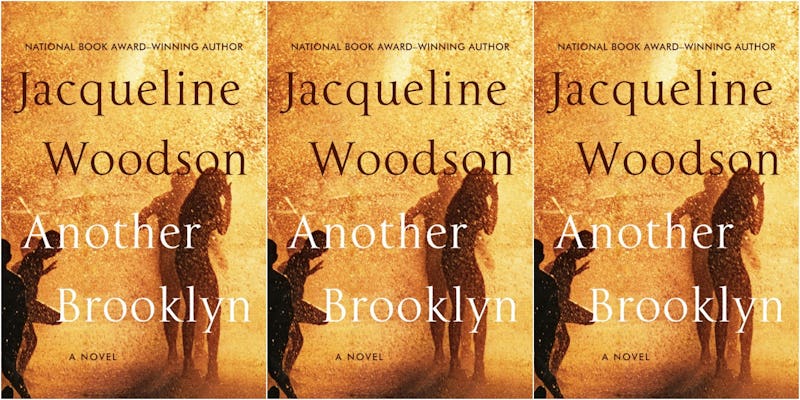 As the National Ambassador for Young People's Literature and the multi-award-winning author of Brown Girl Dreaming and Beneath a Meth Moon, Jacqueline Woodson knows her way around a good book. Now, the novelist has recommended 38 books for you to read on her "Author's Bookshelf" at The Strand Bookstore in New York City.
A famed poet and novelist, Woodson has two new books of her own out in 2019. The first, an Amazon Original Story titled Before Her, tells the story of her meet-cute with her partner, Juliet Widoff. The second, Red at the Bone, is out Tuesday from Riverhead Books, and traces the impact of teenage pregnancy on two families in Brooklyn.
Her Author's Bookshelf at The Strand focuses on books by authors of color, and includes YA novels, works of poetry, and political nonfiction.
Take a peek at the 38 books on Woodson's Author's Bookshelf below, and then check out the full list on The Strand Bookstore website. Be sure to share your favorite books from the list with us on Twitter!