39 Products On Amazon That You Didn't Realize You'd Get A Ton Of Daily Use Out Of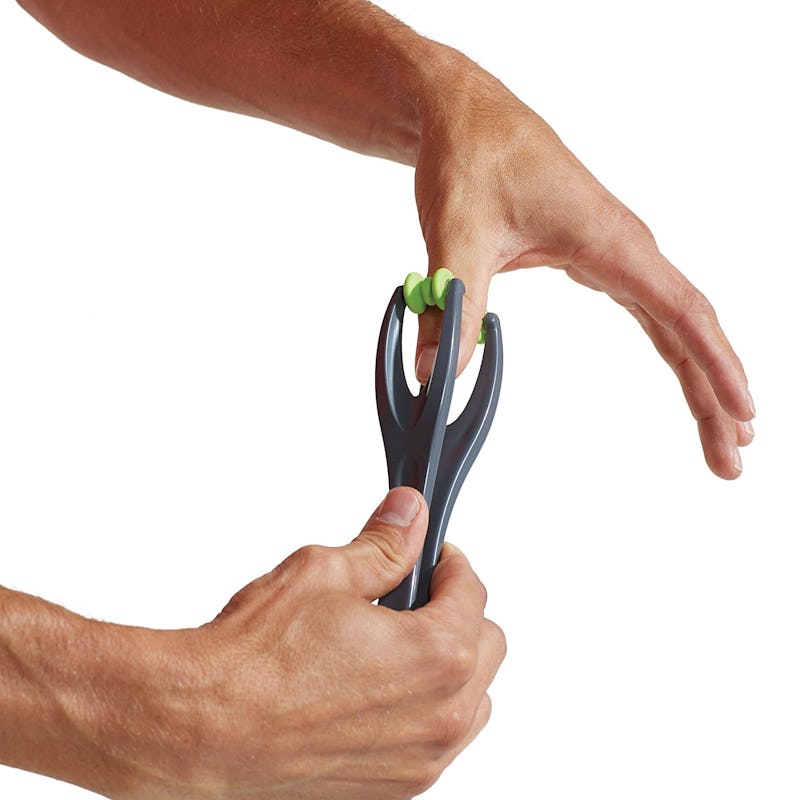 Amazon
When is a product actually worth more than you spend on it? Easy: when you purchase a product that you end up relying on so much more than you ever thought possible. These products on Amazon that you didn't realize you'd get a ton of daily use out of range from kitchen tools to facial serums. But they all share that one incredible quality in common: use them once or twice, and you'll be completely hooked, which makes them worth every penny and then some.
A useful product doesn't always try and reinvent the wheel, but rather takes a design that already exists and kicks its usefulness up a few notches. You may be perfectly happy with your vacuum cleaner and handheld vacuum, but both work far better when you're cleaning up large debris and messes. A miniature crumb and dust sweeper that's so compact it can be used on laptop keyboards? Now that's an alternative cleaner that you never knew you needed (but will use every single day).
The same holds true for the other innovative products on this list — like a razor extension handle for easier hair removal, a deodorizing candle, and the smartest plug on the planet — one that sends you updates on how much energy you're using. Even if an item seems too odd to be true, you can guarantee it's a useful product you'll find yourself using on a daily basis.