4 Fun-Loving Zodiac Signs That Will Learn A TikTok Dance With You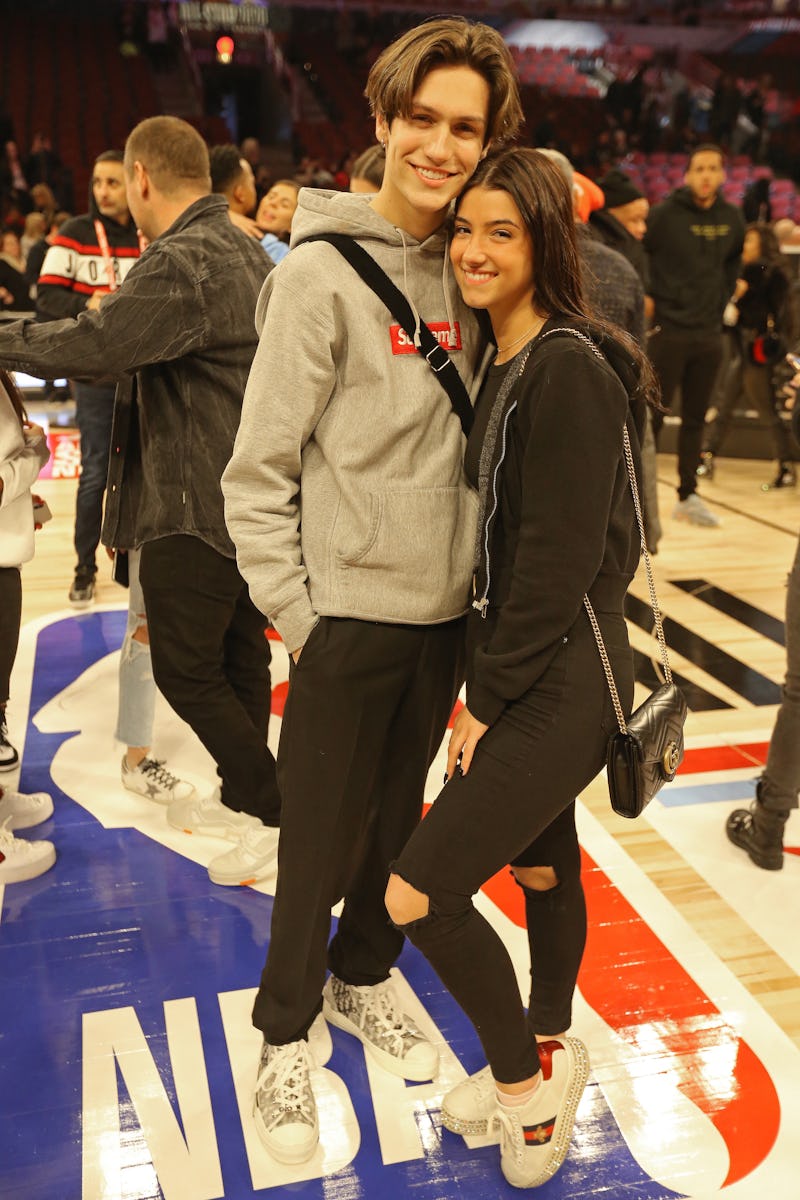 Layne Murdoch Jr./National Basketball Association/Getty Images
If there's one thing that social distancing has taught us, it's that TikTok isn't just for teenagers. From Hannah Brown and Tyler Cameron's "Quarantine Crew" to Vanessa Hudgens and Ashley Tisdale's High School Musical reunion, celebrities, and reality stars have been fighting boredom by using the app to show off their dance moves. So, if you're in need of a good energy boost, you better cross your fingers that you're dating one of the four fun-loving zodiac signs that will learn a TikTok dance with you, then upload it to TikTok ASAP.
There are a handful of signs that would be totally fine staying at home for a while, like homebodies Taurus and Cancer. But fire signs typically have a lot of energy and always need to be doing something in order to feel content. So, learning a TikTok routine will keep them stimulated without going stir-crazy.
There's only so much Netflix you can take when you're practicing social distancing for an indefinite period of time, so the time is nigh to get up, get moving, and get TikTok famous. If you're in need of a dance partner, any of these four fun-loving signs would be happy to put on the moves with you.