If You're One Of These 4 Signs, Jupiter Retrograde Is Going To Be ROCKY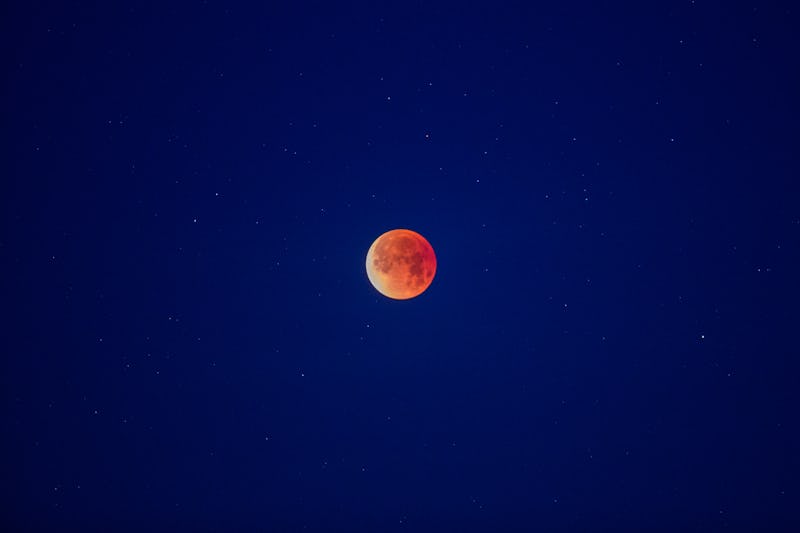 David McNew/Getty Images News/Getty Images
The term retrograde has a bad reputation. It's not all about walking on egg shells. A retrograde can actually help propel us forward once the planet in transit turns direct. Think of Jupiter turning retrograde for 4 months less as something to dread and more as something to benefit from. There are some signs that will be more affected by Jupiter retrograde than others, and honestly, it's all going to be ok. Take the lessons and be better for it.
Four months seems like an eternity to have a planet out of whack. But Jupiter in retrograde isn't exactly that other pesky planet that meddles with our communication and slows our travel. While there still may be delays to our plans, the zodiac might not feel as frustrated as when under the spell of Mercury's retrograde. But there are still lessons to learn and the past to reflect upon.
Mark your calendars, Jupiter is retrograde from Mar. 9 to Jul. 10. According to Astrology.com, Jupiter is the planet of luck, and is described as, "the guardian of the abstract mind, this planet rules higher learning, and bestows upon us a yen for exploring ideas, both intellectually and spiritually." Does that mean that with the planet in retrograde some signs will fall upon unlucky times? Not exactly.
With retrogrades it's important to proceed with caution and focus on any loose ends that aren't yet neatly knotted into a bow. While the entire zodiac is embarking on this retrograde season, there are some signs that will feel the affects of retrograde the most.