These Zodiac Signs Will Be Most Affected By August's Full Moon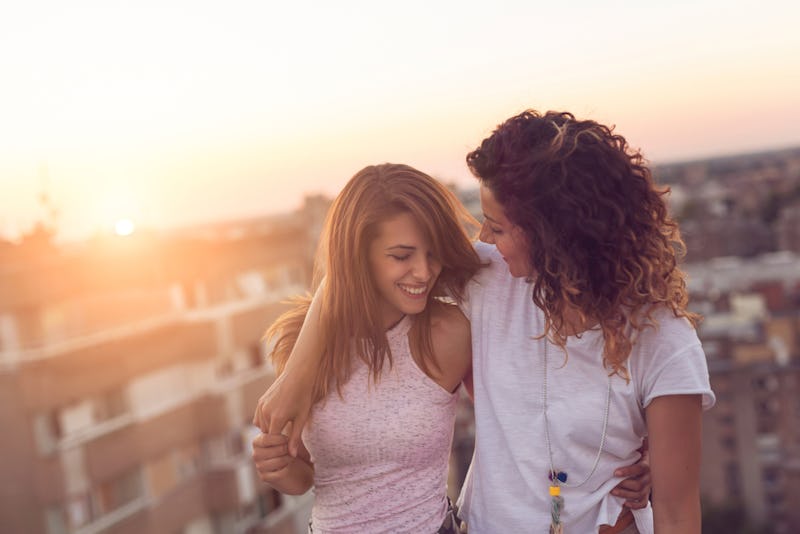 Shutterstock
Venus, the planet of all things related to love, is teaming up with Aquarius for the next full moon. This means you can expect some major drama in romantic relationships, friendships, and with family members. The zodiac signs the August 2019 full moon will affect the most — Taurus, Leo, Scorpio, and Aquarius — could see their relationships implode if they don't proceed with caution. "[The] Aug. 15 full moon could lead to explosive arguments and radical decisions being made," Astrologer Susan Taylor wrote for Astro Fame.
According to Astrologer Jamie Partridge on Astrology King, the presence of Mars and Pluto during the August 2019 full moon will highlight power imbalances. This means you could suddenly become painfully aware of a power imbalance in a close relationship. In addition, you could also unwittingly accept less than you deserve.
"The moon opposite Venus increases your need for love and affection regardless of the consequences. If single, you may be tempted to lower your standards just to avoid loneliness. You may miss character flaws in potential partners that are obvious to others. And you may not cope well if you don't receive true love in return," Partridge explains. Taurus, Leo, Scorpio, and Aquarius are the signs most likely to get caught up in this kind of drama during the August 2019 full moon in Aquarius.