These 4 Zodiac Signs Will Be Affected The Most By This Month's Full Moon Lunar Eclipse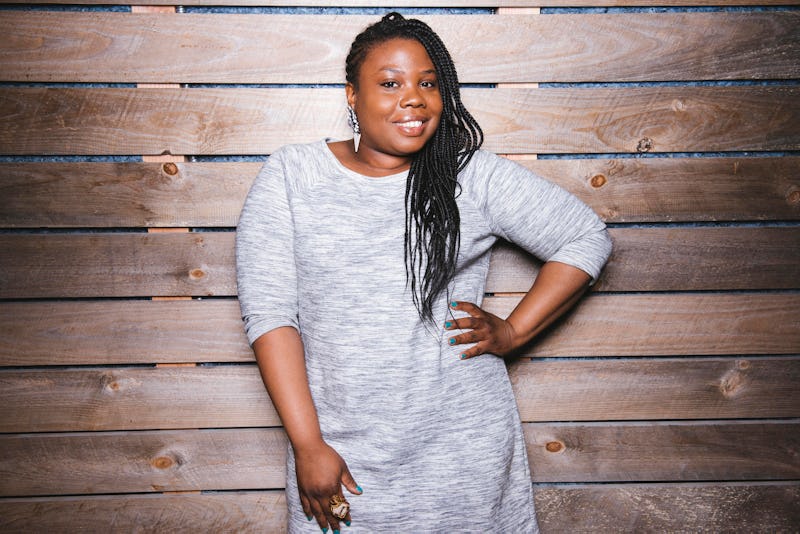 BDG Media, Inc.
Mercury is in retrograde this summer from Jul. 7 to Jul. 31, which is already throwing plenty of people for a loop. But that isn't the only astrological phenomenon we have to contend with this month. On Jul. 16, there's also a full moon with a partial lunar eclipse in the mix. Needless to say, there's a lot going on with the cosmos right now, so Bustle spoke to the experts on which zodiac signs the July 2019 full moon and lunar eclipse will affect the most.
"July 16th brings a lunar eclipse in Capricorn which will bring power struggles into play, as well as the need to dominate and control," astrologer Lisa Stardust tells Bustle. "However, if we are willing to let go of the constraints that hold us back we can evolve and blossom into the person of our dreams."
While full moons are typically a good time in the lunar cycle for us to let things go, a lunar eclipse on the full moon will bring any subconscious processing you've been doing to the surface. Eclipses represent the end of an emotional journey, so if you feel like there's something in particular you've been grappling with, then this could the time to make peace with it. Read on to find out more about who stands to feel this month's full moon the most.