This Month's Full Moon Will Affect These 4 Zodiac Signs The Most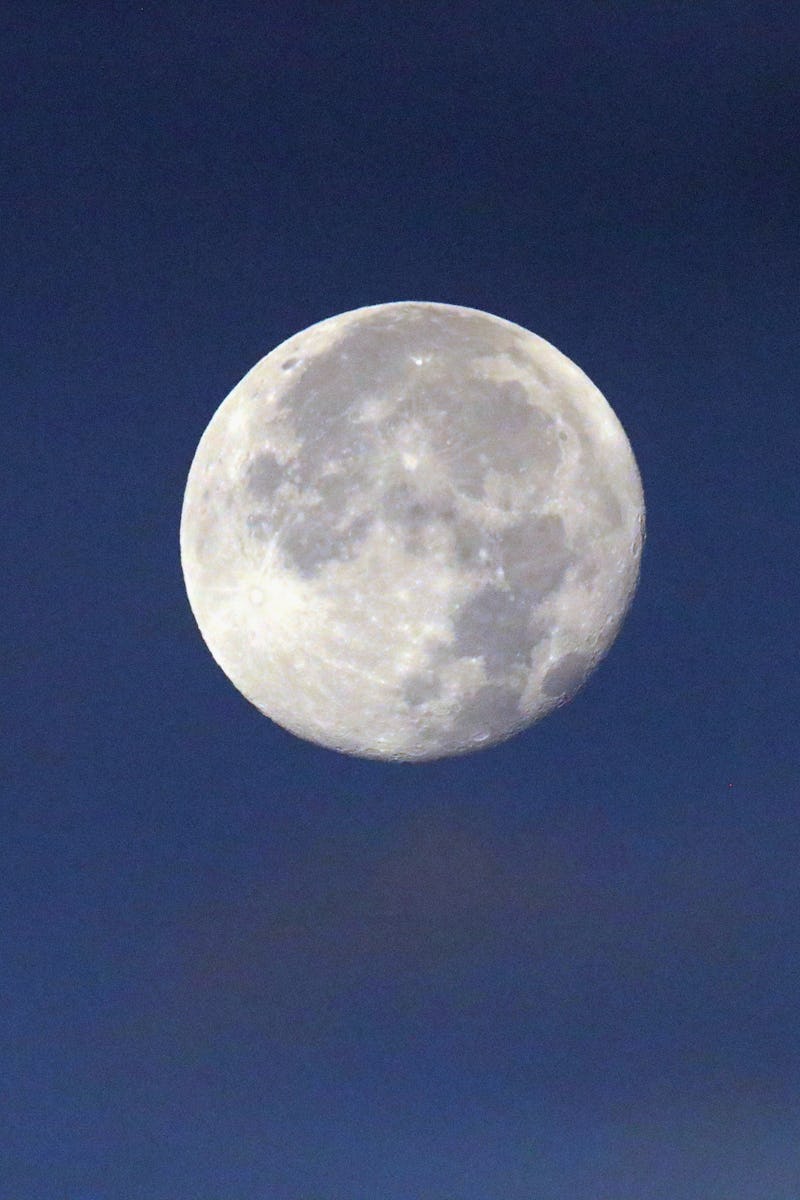 Bruce Bennett/Getty Images News/Getty Images
The full moon notoriously stirs up emotions. And no matter your zodiac sign, we all feel it when this show stopping phase of the moon takes center stage in the sky every month. But this Nov. 23, there are four zodiac signs the November 2018 full moon will affect the most. With this full moon in Gemini, being affected the most by a full moon isn't always a bad thing.
If your energy has felt scattered and scrambled, this lunar light will shine on the significance of efficiency. Forever Conscious writes, "While we may feel heightened emotions around this Full Moon, it also serves as a reminder to not overload our plates and to move in a more methodical, grounded pace." As we all move forward with not just our moon cycles but also our personal ones, there will be an emphasis on how to do so without being overwhelmed under the Gemini full moon.
But, alas, as we mention Gemini, we must always expect duality. It is the sign represented by the twins, after all. Astrology King is quick to remind us of this. The astrological site mentions, "The Full Moon November 2018 astrology is also influenced by the planetary aspect Mars square Jupiter. This can make you feel strong, brave and sexy but also angry and frustrated." With that in mind, we're offered advice on how to combat urges of impulsiveness. Think "patience" and "forethought".
While emotions may want to escalate quickly, rising as high as the moon itself, it's important to keep your feet tucked in your booties and on the crunchy leaf covered ground. Any situation that arises can be handled with thoughtfulness.