41 Gifts On Amazon Trending With Millennials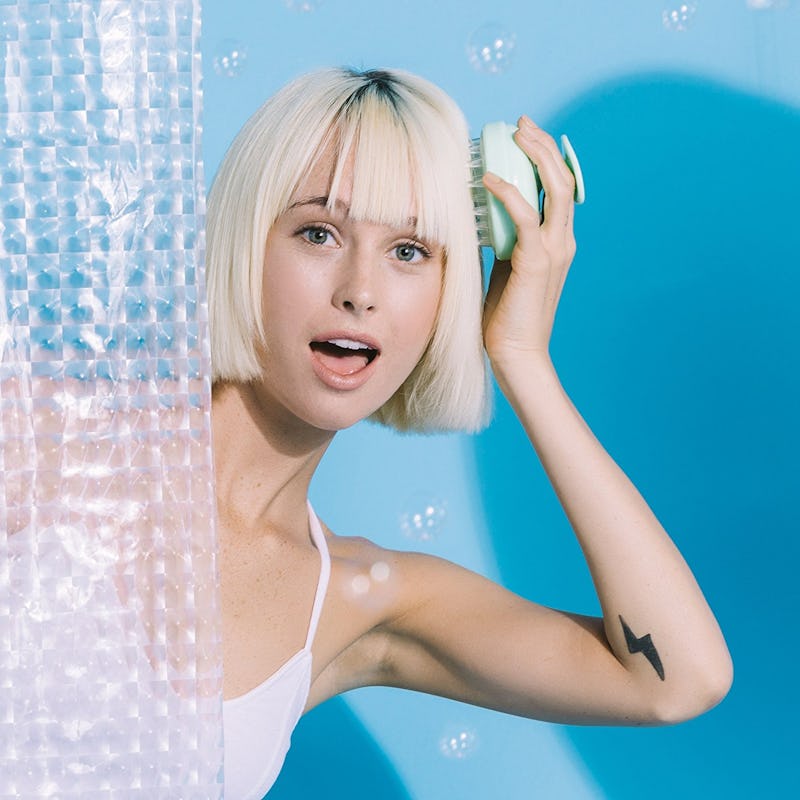 There's nothing millennials love more than some instant gratification — think: full seasons of television shows always available, the answer to nearly any question in their back pocket, and two-day Amazon shipping. This basically means millennials will settle for nothing less than innovative products that are functional, clever, and quick. So, if a product is trending with millennials, that's probably why.
Although millennials may be known for their student loans or inability to focus, they're obviously much more than those dated stereotypes — they're savvy consumers and smart about where they spend their money, so they certainly know how to discern between a helpful product and a gimmick.
You'd be shocked to find just how many genius products are available on Amazon that are popular with Generation Y, from a shower head that also plays your favorite get-ready music to a device that cooks every layer of your dream breakfast sandwich at the exact same time — they're all brilliant products that work to save you time and money.
Are you looking to upgrade your life with some truly genius stuff? I've found some of the most efficient and smart products on Amazon to add a bit of innovation to your life, and they're all approved by millennials.
This article was originally published on