42 Surprising Products On Amazon That Consistently Make The Best-Sellers List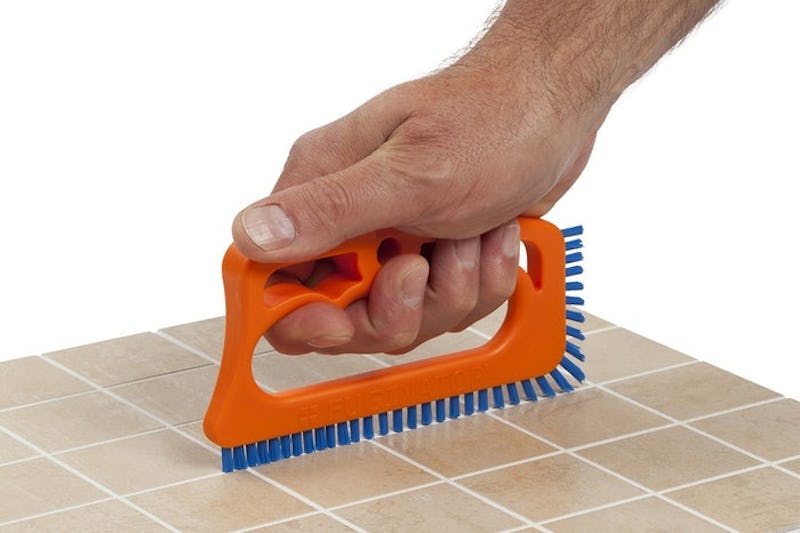 Amazon
You'd be surprised by how many of these best-selling items you haven't heard of — but that's all part of the fun, right? Sometimes the best gifts in life are surprises, but it's hard to surprise people when you're constantly saddled with the same old things you see every day. Luckily for you, me, and all of our future gift recipients, there are some mighty brilliant Amazon products that aren't just consistent best-sellers, but chances are, you've probably never seen most of these products either.
For starters, you'd never expect a miniature waffle maker to be one of the top-selling items on Amazon, but considering you can also use it as a panini press I can see how people are raving about it. And don't get me started on the eyelash serum that gets you thicker, longer lashes in just four weeks — and frankly, the only reason that's such a surprise is that there are tones of reviewers who go on and on about how much they loved their fuller lashes. So yes, it works.
Whether you're looking for shot glasses made from real Himalayan pink salt, or a therapy light that doubles as a gentle alarm clock, Amazon has the best-selling products that people keep coming back to for a reason.