47 Extraordinary Products That Are So Popular On Amazon, They Can Barely Keep Them In Stock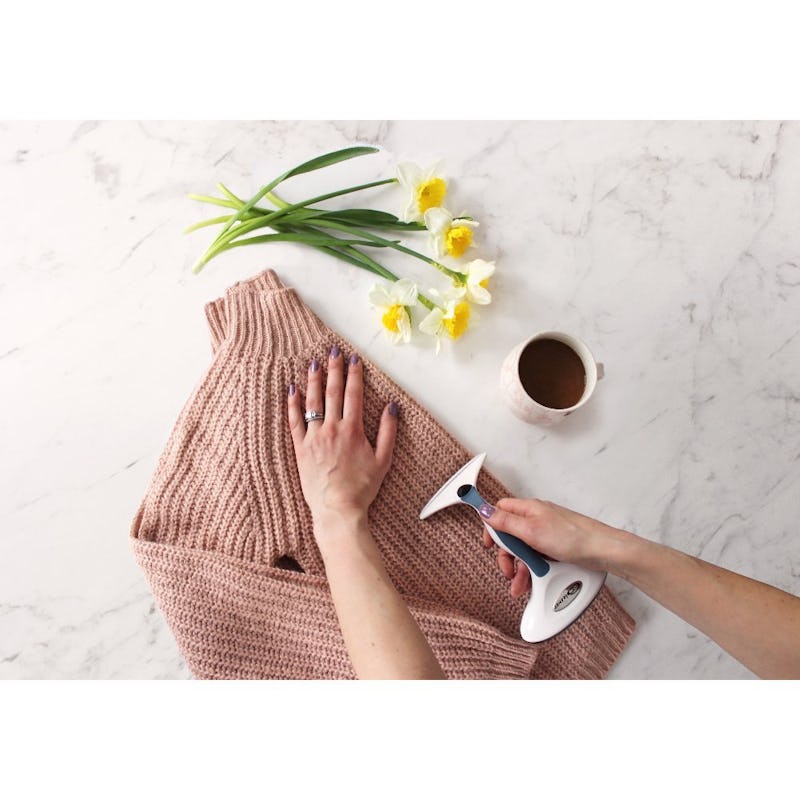 Amazon
Just because something is popular doesn't mean it's worth the money. You know how many Beanie Babies are stuffed away into our basement storage just in case? Point is, popularity does not equal quality or usability — but it can when you have lots of people actually vouching for something. If you don't believe me, check out all the awesome products on Amazon with tons of reviews.
Let's face it — Amazon has some real deals and steals available, and if so many people are buying them (and leaving reviews), it's more likely than not going to be a great product. Add in the fact that some of these can barely stay in stock, and you've got yourself a winning item. Sure, you could always take your chances shopping someplace else that doesn't feature verified user reviews, but why bother when there are so many useful products trending on Amazon to choose from?
And just like the title says, these products truly are so popular that they're frequently out of stock. That's not hyperbole — some of these ran out between the time it took to write this and the time of publication. Which may or may not be a good thing for your wallet, because once you see them, you'll want to add them straight to your cart.