49 Boss Things On Amazon That Have Over 600 Five-Star Reviews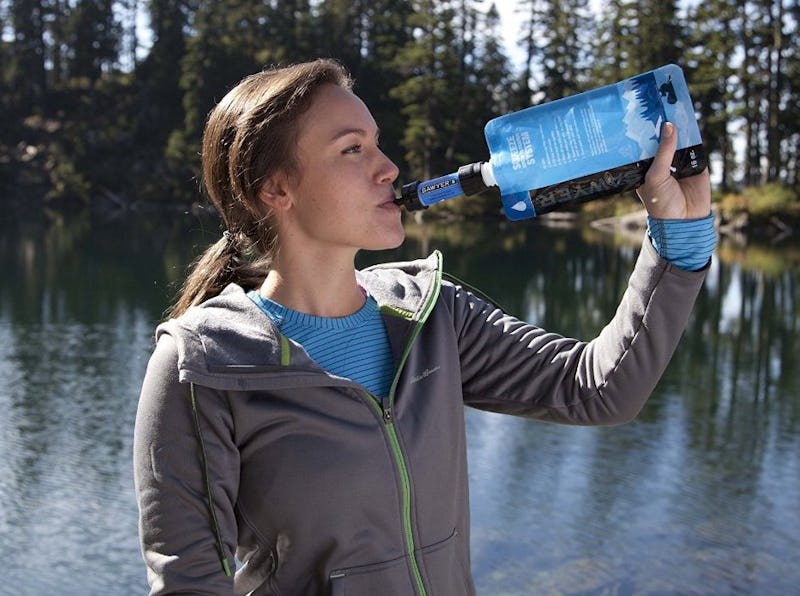 Amazon
Online shopping can be tricky these days. It's incredibly easy to click purchase, but unless you're on a verified, trusted site (duh, Amazon), you might end up with a dud. I can't tell you how many times I've ordered a dress with no reviews on a site I've never heard of — just to end up with a T-shirt that's probably meant for a puppy. But you're better than that. You are a smart and savvy shopper who knows about all the five-star reviewed products that Amazon offers.
And frankly, if you can find whatever it is you're looking for somewhere else, you can probably find it on Amazon too (at a better price with quicker, shipping, even!) One of the biggest advantages is that if you buy your item from Amazon, you'll have thousands of verified user reviews that confirm you're getting a quality product without any snake oil attached — unless you specifically ordered snake oil, of course.
From an aloe vera spray that absorbs rapidly into your skin for fast relief to a self-massager that targets the trigger points in your shoulders and back, the world is your oyster when it comes to highly-reviewed products on Amazon with hundreds of reviews.