5 Sweaty Alternatives To Ring Fit Adventure That Are Still Available For Purchase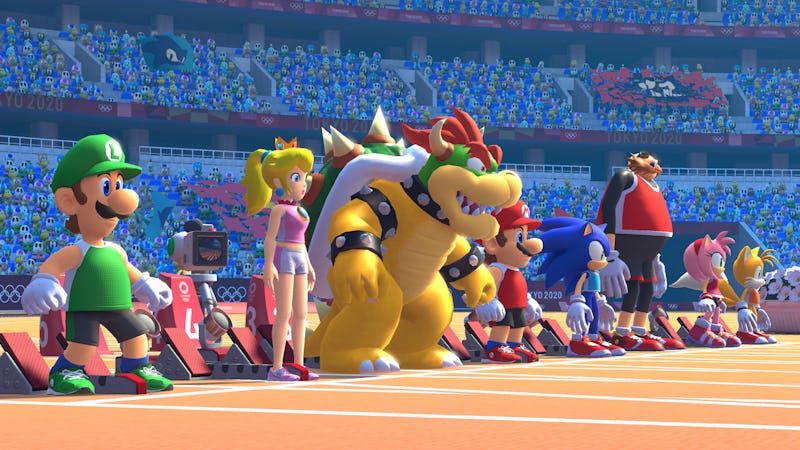 Nintendo
Debuting in October 2019, Ring Fit Adventure has become one of Nintendo's best-selling games in a matter of months. Since December the game has sold 2.17 million units across the globe, but has recently seen a surge in demand due to the ongoing COVID-19 pandemic. So much that the game has seen a worldwide stock shortage, with many UK stores either being given a limited stock or none at all. But if you're bored of waiting to get fit with the Ring-Con, here are five alternatives to Ring Fit Adventure on the Nintendo Switch that will have you sweating in no time.
Note: You can buy physical copies of these games on the likes of Amazon, Argos, and the Nintendo UK Store, but the eShop is currently holding its Spring Sale, which runs until April 19.
The eShop is accessible on your Switch, and is a digital copy of the game that will download directly to your console.