These 5 Books Will Challenge Your Preconceptions About Mental Illness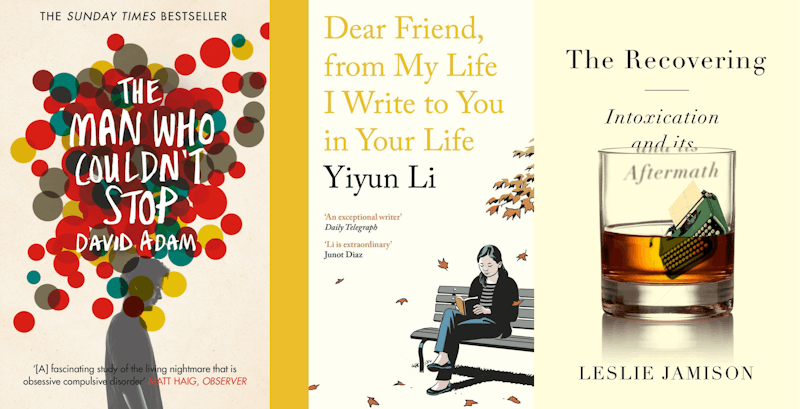 Amazon/Foyles/Waterstones
Mental illness has an alarming power to isolate, and convince its sufferers that nobody else's brain does such terrifying and inscrutable things. Often, it's only by reading the stories of others that people can understand the commonality of their experiences; though no two instances of mental illness are identical, there's a profound power in recognising your struggle in another's. These five books about mental health might spark that reassuring recognition, or simply expand your understanding of the diversity of mental illness.
My own moment of familiarity came with David Adam's The Man Who Couldn't Stop, the first book I read that seemed to reflect aspects of my own experience of obsessive-compulsive disorder. Too often, I saw my illness reduced to stereotypes about cleanliness and meticulous organisation; all too rarely did I read about the obsessive panic that motivates compulsive behaviours. Reading about Adam's experience, and the case studies he presents, felt like something dissolving, something that convinced me I was impossibly and insurmountably different.
The following books span illnesses from depression to addiction to schizophrenia; you might recognise your experience in them, or relinquish stereotypes you once held about mental illness after reading. Whatever you take from them, they're very much worthy of a read.