5 Epic British Period Dramas To Keep You Entertained This Autumn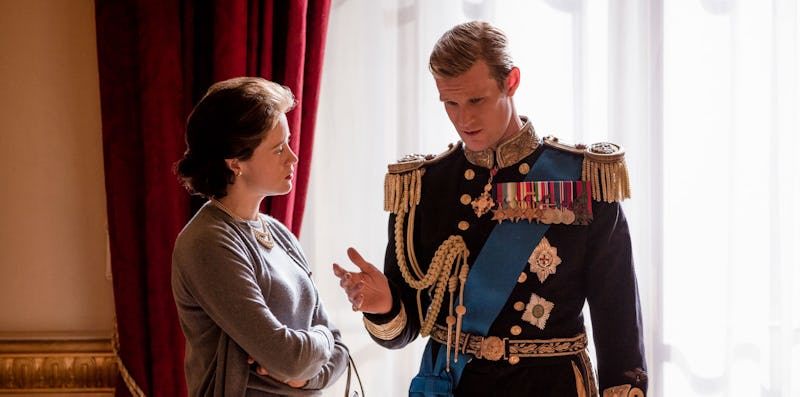 Robert Viglasky / Netflix
I don't know what it is but there is something about period dramas that really get me in the mood for Christmas. Whilst I am not suggesting you get your tinsel out in the middle of October, the nights are getting longer and colder so any excuse to stay in and feel cosy is fine by me. It's lucky that we are spoilt with the TV shows that come out this time of year. But what are the best British period dramas to get hooked on this autumn?
Well, it might be the costumes, the props, the pomp, or the scripts, but IMHO, us Brits seem to be able to do period dramas particularly well. There is something nice and nostalgic about settling down in front of the TV with a big cup of tea to watch the good old days, or in the case of Peaky Blinders the not so good old days — but you know what I mean. It is like escapism except it is grounded in history. I was never that good at concentrating in school but if Tom Hardy had come into my history class to tell me about the aftermath of World War One dressed as Alfie Solomons, I might have sat up and listened a bit better.
So, without any further adieu, here are my top five British period dramas to watch this autumn.