You're Going To Feel Super Creative This Summer, No Matter What Your Zodiac Sign Is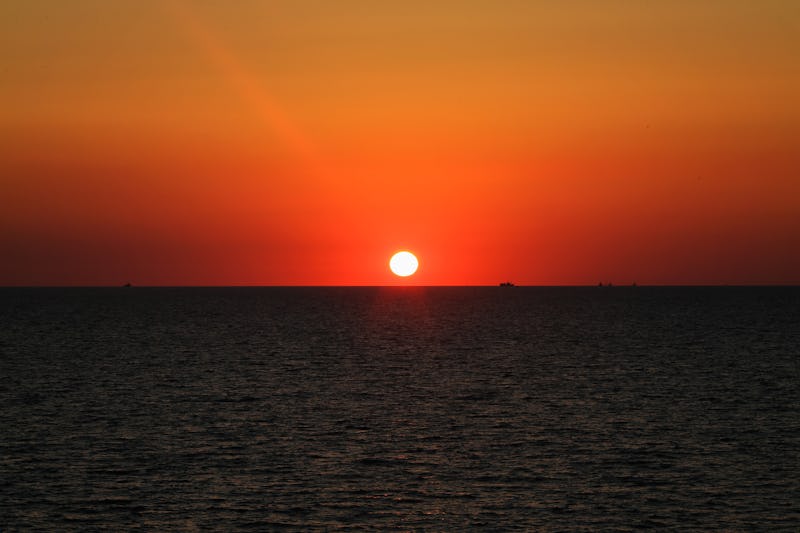 Buda Mendes/Getty Images Sport/Getty Images
As we make our way through the calendar year, we glide through multiple seasons. And I'm not talking about the four we know best: summer, fall, winter or spring. While the months turn, the sun transitions from one zodiac sign to the next, each bringing their own vibe with them. This July, Cancer is no different. The spiritual meanings of Cancer season will give you something (probably emotional) to meditate on until the sun makes it way into Leo on Jul. 22.
If you haven't been acquainted with the sun sign of Cancer, here's a little run down on the crab of the zodiac. According to horoscope.com, Cancers are "emotional, intuitive, and practically psychic." While outwardly emotional, the crab of the zodiac is renowned for preferring to stay cozy inside their shell. It's all about comfort and sensitivity for this sign. During the season of the crab — Jun. 21 to Jul. 22 — you might start to catch these vibes too.
It doesn't matter if you're a Gemini or a Sagittarius, we all get clawed by the crab during Cancer season. The energy of the month affects all zodiac signs in some capacity. And don't worry, by getting "clawed," I mean "graced" by the sensitive energy that this sun sign embodies. 'Tis the season for ~all the feels~, guys. I hope you have a blank journal ready to fill.