5 True Stories About Royals That You'll Eat Up Like Reality TV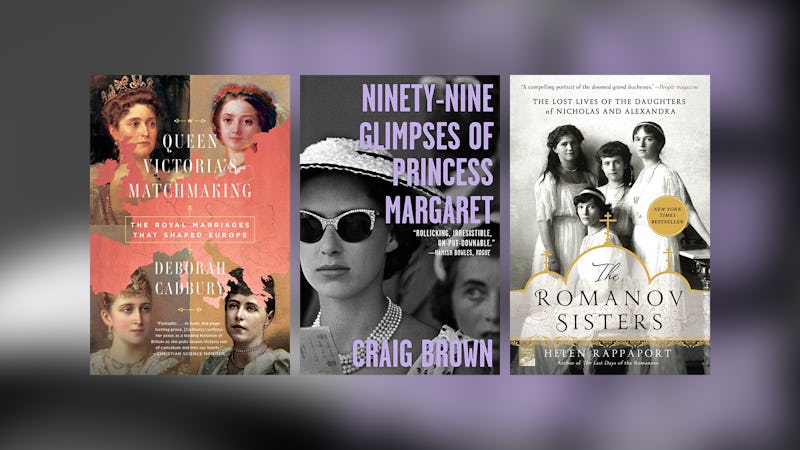 Vacations give you the chance to get away from it all, and so should the books you read when you're whiling away the hours, surfside. I've picked out five captivating royal biographies that you'll devour like reality TV, so you can read them on whatever summer adventures you enjoy this year.
Works of historical nonfiction in general, and biographies in particular, have a reputation for being the dry, boring kind of books that your dad and uncles love to read. I'm here to tell you that that stereotype could not be further from the truth! Today, there's a whole slew of history books and biographies written for the ease and entertainment of the average reader. If you haven't picked up a biography since middle school, it might be time to revisit the genre this summer.
I've picked out five royal biographies for you to check out below, but this is just a small sampling of what's out there! If reading any of these titles tickles your fancy, you should absolutely explore the genre of royal biographies deeper, and more broadly. Check out my recommendations below, and see if taking an easy-to-read royal biography to the beach with you doesn't enhance your vacation experience.