These Sex Toys Are Discreet Enough To Hide In Plain Sight — & They're All Under $30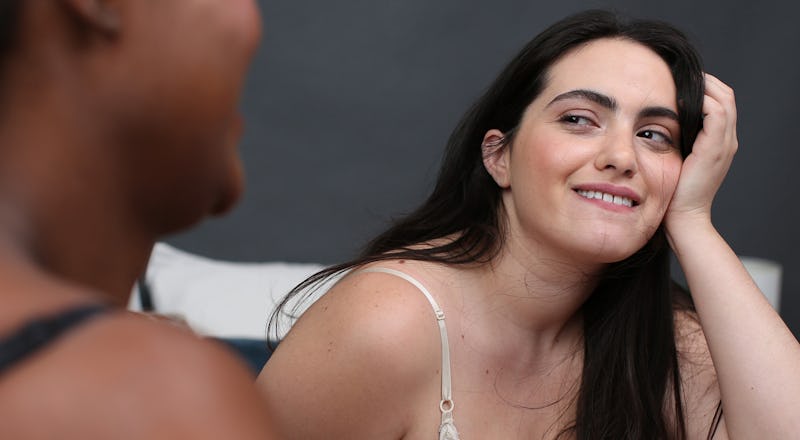 Bustle
When it comes to trying out new sex toys, there's no shame in the game, but sometimes you just want to keep your business to yourself. Fortunately, that's where Amazon comes in. You can find cheap, discreet sex toys on Amazon for a fraction of the cost compared to shopping in stores. Best of all, you never have to worry about running into someone you know on your way to the checkout counter.
If you're shopping for sex toys on Amazon, you can find some fantastic steals (especially if you're looking for a good vibrator!). Even if you're just looking for sex toys under $25, your money can really go a long way.
But that's just one reason to shop online for sex toys. If you're really searching for toys that are discreet and easy to conceal out in public, Amazon has a seemingly endless variety. Whether you're looking for something that plays well with water or a fun way to enhance oral play, toys that you can hide in plain sight are not only great to use when you're out and about, but they're also fun to shop for. This list features some of the most unique, powerful options on Amazon right now.