The 'Million Little Things' Creator Said Jon's House Was Full Of Clues — Here Are 5 Of Them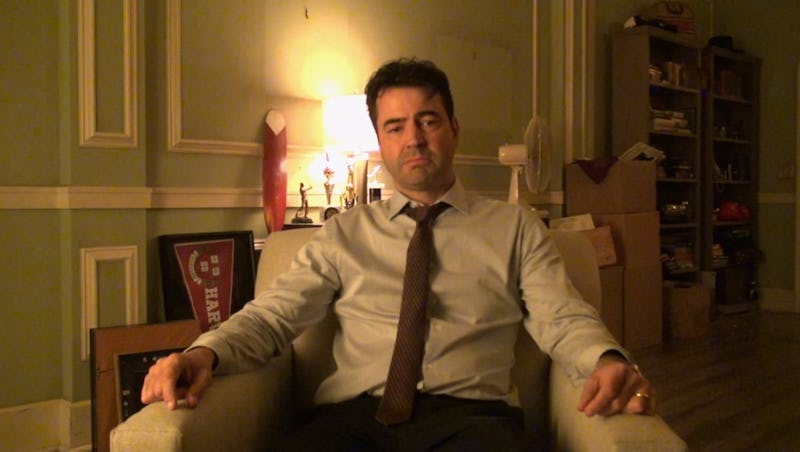 ABC
Last week, A Million Little Things took a step back in time and explored the hours leading up to Jon's death. We learned that he skipped a final dinner with his wife to take Ashley to that mysterious apartment. They didn't have an affair, like so many people thought, but he did drop some intriguing tidbits about his ties to this place. Fans were already wondering how this apartment ties into the overall narrative — did he really live a secret, sinister life? No one knows yet, but A Million Little Things creator DJ Nash's tweet about Jon's apartment clues has everyone looking for details hiding in plain sight.
In the episode, Jon tells Ashley that he's not the person everyone perceives him to be as he opens the door to his secret lair. She was surprised to discover that he used to live in the apartment and bought the entire block for sentimental reasons instead of business moves. He made her promise to keep their meeting — and the apartment — a secret from everyone. But why? There are way too many secrets on this show!
Most of the background details are blurry at best, but there are a few things that are prominently focused on during their conversation. And, they must be important because the show's creator encouraged curious fans to take a second look. So, we put on our Scooby Doo hats and sniffed around for some potential hints about Jon's mysterious past.
Fans might want to see if the following objects and observations come into play later this season.