Here's Why It's Definitely Asher In The Snow On 'HTGAWM'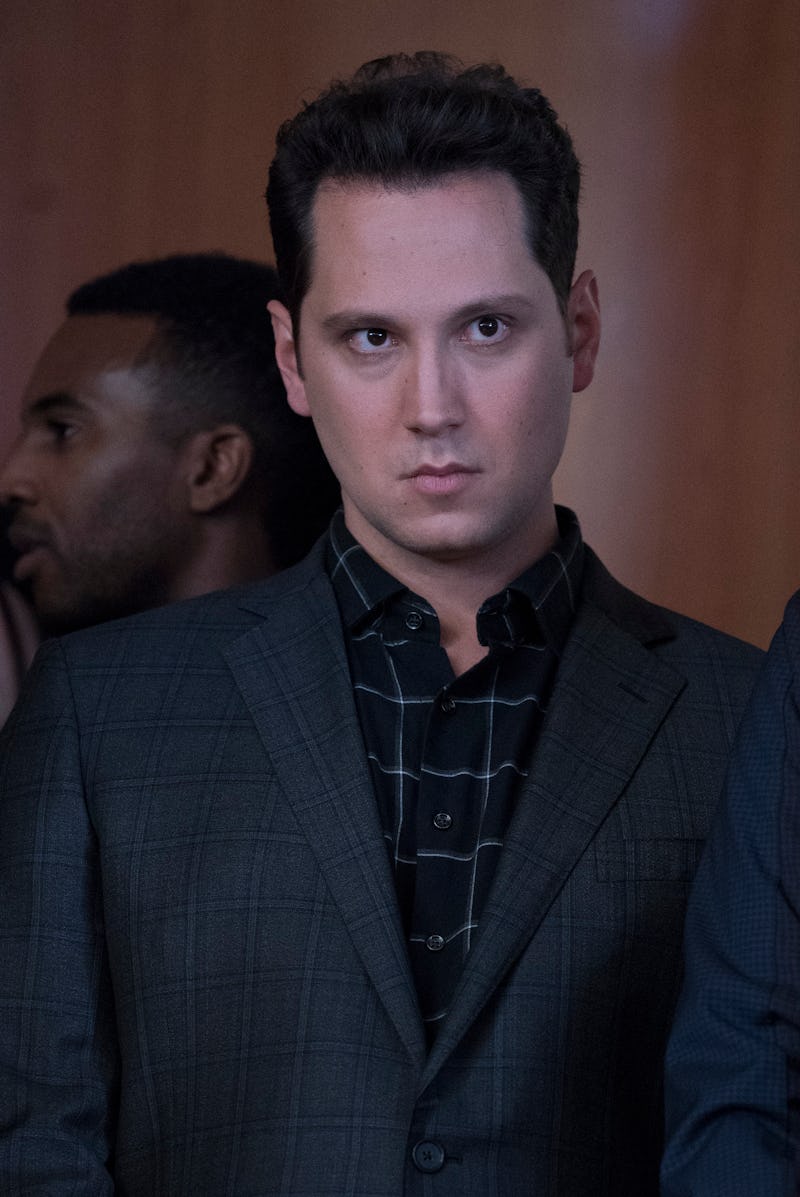 Mitch Haaseth/ABC
Another week, another clue about the big Season 5 death on How to Get Away with Murder. There has been a ton of fans musing about whether it is Connor or Nate and both of them are likely victims. After all, Connor is playing with fire by watching Frank watch Gabriel, who carries a flip-phone and breaks people's faces. And, Nate has angered Bonnie after he lied about the files and snooped around in her personal business for no known reasons besides being super nosy. But, if you look closely, there are several clues that Asher dies in HTGAWM Season 5 that you probably missed because you, like the rest of the fandom, could care less about his fate.
This season, Asher has taken his mediocre talents to the D.A.'s office so he can feel less useless after he lost a spot in Annalise's class to Gabriel. It didn't take him long to start throwing wrenches in Annalise's cases and wreaking havoc on poor Bonnie's life by airing out their previous relationship with his boss. Now, he's on Bonnie's work couch professing his feelings for her and saying he feels lonely. Oh Asher, this is why Annalise and others drag you all the time.
Unfortunately, being annoying isn't reason enough to kill this character off, but these four other clues might hint at Asher's impending demise.