These Science Pioneers Never Got The Credit They Deserved & The Reason Is So Sexist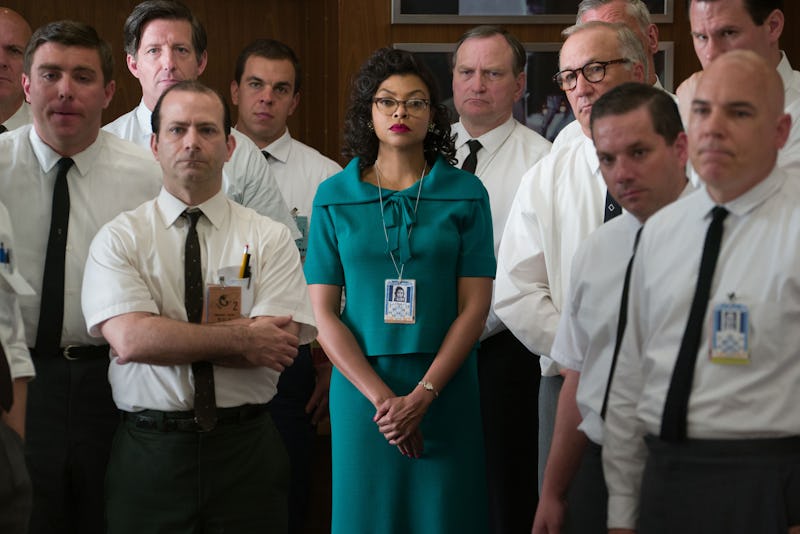 Hopper Stone/Levantine/Kobal/Shutterstock
Women do science and maths. And when they do it, they do it just as well as men. Sometimes better. We all know this, right? You get it. I get it. We all get it. But if you're asked to name a famous scientist, how many women make it to the top of your list, ahead of the men we all learnt about in school? Pretty much everyone can name one woman scientist: Marie Curie, the poster girl of ladies that "do it."
She's the one with two Nobel prizes, who found two new fundamental elements by cooking up radioactive rocks in her kitchen laboratory. The element Curium was named after her, and there's the cancer care charity too — the one with the yellow daffodils. Seriously, if you can't name her, what rock have you been hiding under all your life? Probably not a radioactive one.
My own tribute to Marie Curie features in our new show from Festival of the Spoken Nerd: You Can't Polish A Nerd. We've created a measure of radioactivity that doesn't use an expensive geiger counter, just a humble banana. It also involves a song and dance routine with full-body fruit-costumes. You really have to see it to believe it.
But Marie isn't the only wonder woman of science you should know about. I've been quietly adding them into our shows, DVDs and radio series for years. But I've realised now that it's time to stop being quiet and start shouting about them until they're just as famous as the guys. Every scientist, mathematician, coder, researcher, and engineer has a different way of looking at the world from their (often male) colleagues. It's these different perspectives that help invent, create, and discover things that are truly unique.
So next time you're asked to name a famous scientist by a curious niece or nosy nephew, you've now got half a dozen groundbreaking, smart and generally kick-ass women in science to reel off as role models for future generations.