Need A Break From Fiction? Try These Science Books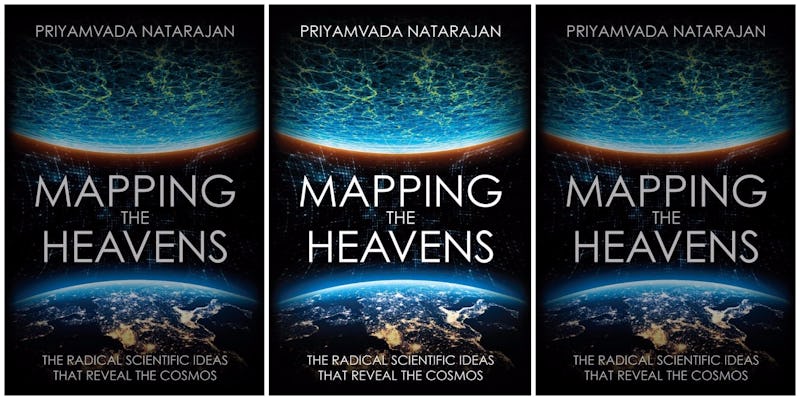 Science writing is becoming more and more mainstream, a popular subject for layreaders to spend time with in a think piece or a pop science book. But for a long time, science writing (like everything else) was dominated by men. Thankfully, though, that's quickly changing. From journalistic science writers to scientists who are able to write about their work with a clarity and simplicity required for non-scientists to understand to pop science, science writing is becoming more mainstream, and many of the people leading the way are women. Need proof? Here are nine science books written by women.
That doesn't mean that science writing is primarily done by women; chances are still that if you pick up a random science book, it'll be authored by a man. And if you ask someone to name a female science writer, they'll come back with Mary Roach (who does excellent writing, and I recommend you check out her books if you haven't, but I don't want to recommend an author everyone is already familiar with). But there are so many other science writers who are women doing excellent work. The writers on this list (and many, many others who aren't) have written excellent books ranging from cosmology to genetics to pandemics to astrophysics.