5 Fragrances That'll Change How You Think Of "Old Fashioned" Scents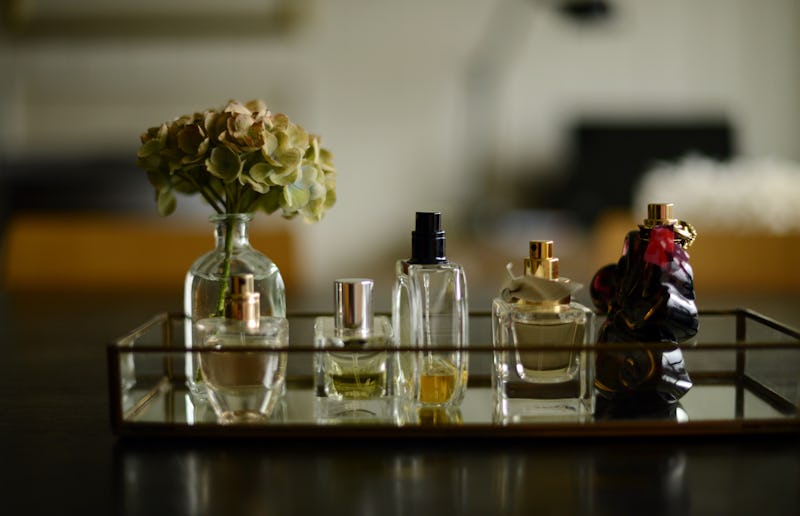 Fragrance: it's something most of us will have dabbled with in our life times, whether we're big beauty fans or not. We all remember our very first scent, or the one we wore to a special event, and certain scents will fill you with a great sense of nostalgia. There are an endless amount of ingredients used in fragrance these days, and some have gotten a bad rep over the years. For this reason, I've picked out five fragrances that will change the way you think about "old" scents, to prove that "outdated" ingredients can definitely be rocked in 2020 too.
Jo Malone London's brand new Lavender range (coming out next month, in March 2020), first inspired this edit. I've never been a fan of lavender, and have always associated it with Grandmas (sorry guys). But smelling the new line by Jo Malone has actually completely changed my mind. The fragrance brand has completely reinvented lavender, making it fresh, lightweight, zesty, and citrusy. And 100% modern.
Along with lavender, I've picked out four other perfume ingredients that have perhaps been stereotyped in the past, and offered modern-day alternatives that'll prove even the most ancient of ingredients can still be relevant today.