5 Habits That Can Help Your Sleep & 5 Habits That Can't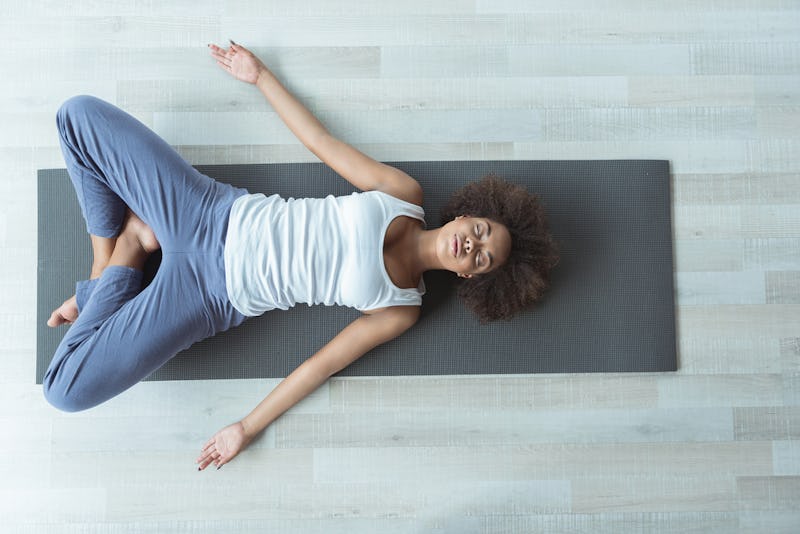 Olena Yakobchuk/Shutterstock
Habits around sleep can have a big effect on your sleep quality. What we get up to every night — and during the day — has consequences for how we rest at night. But it turns out that some habits that you think can help your sleep actually aren't all that great for your Zzz's. So, what should you do instead? These other five habits can be pretty compelling tweaks.
Sleep quality is very important for health; getting restful sleep at night can impact everything from cognition and memory to wound healing and how well you fight off colds. While some of us can flourish on five hours or so a night, most of us will require between seven and nine hours, and sleep deprivation — whether it comes from insomnia, sleep interruption or another cause — can mount up quickly.
It's important to note that habits are only part of the story; if you've examined your routines and can't find the cause of your sleep issues, it's a good idea to check in with your GP and discuss other possible underlying causes. Here are five habits that can help your sleep — and five that you might not realize can't.