Magical Bookstores Every Harry Potter Fan Needs To Visit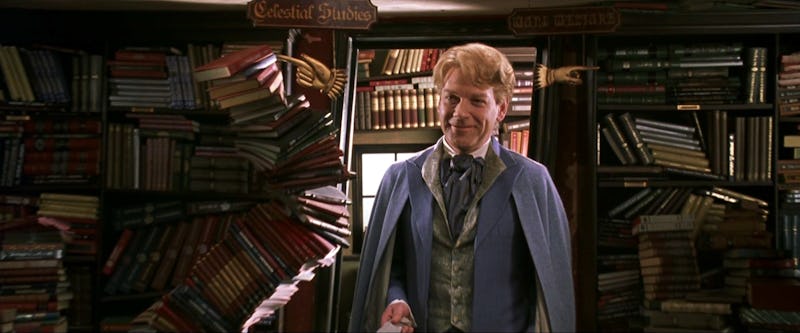 Warner Bros
One of my favorite parts of the Harry Potter series is the scene when Harry ventures into Flourish and Blotts in Chamber of Secrets. I loved imagining what a bookshop would look like within a magical world. Books are already a "uniquely portable magic," as Stephen King so wisely noted. Of course, when the store is in the wizarding world, it just gets even more magical.
You can visit the Bodleian Library, which is the Hogwarts library in the films, but you sadly can't visit Flourish and Blotts, because those scenes were filmed at the studio. And you can't visit the real Flourish and Blotts, because you're a Muggle and you're stuck in the Muggle world. (I know. I'm sorry. I'm a Muggle, too.)
Luckily, we No-Majs have a few bookstores that are just as enchanting as Flourish and Blotts, even if Gilderoy Lockhart isn't holding any upcoming signings at any of them. Harry Potter fans should visit the following bookstores at least once, so they can get as close to the magic of an enchanted bookshop as possible. The novels sold inside may not be the Standard Book of Spells, but they're enchanting in their own right nonetheless.