5 Marriage Styles To Fit Your Lifestyle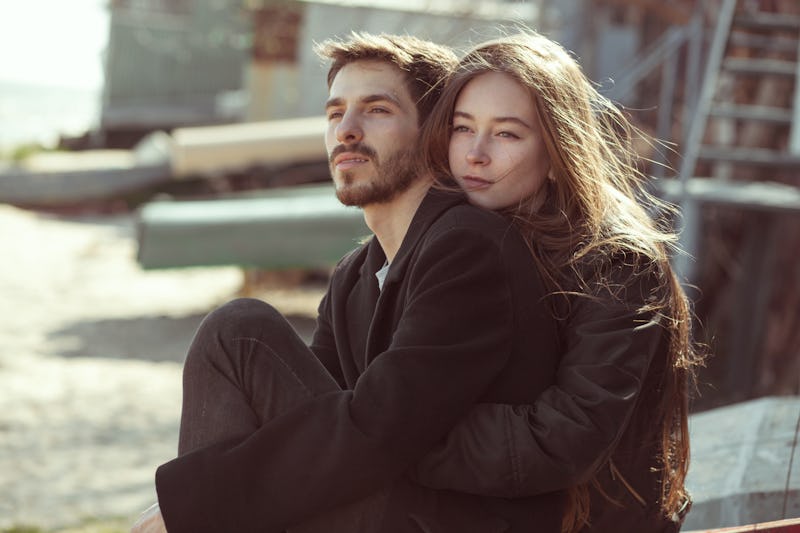 Fotolia
Wedded bliss is no longer defined by one monogamous, straight couple cohabitating 'til death do they part. These days, whether you meet IRL or online, are monogamous or non-monogamous, live together or apart — and regardless of your gender or sexual identity — there infinite marriage styles to fit your lifestyle.
Despite recent social advances over the past 50 years, the institution of marriage, it is, at the core, archaic AF. For centuries, tying the knot was about shoring up alliances between families, consolidating land, and producing fit offspring to labor in the familial profession. It was only during the Enlightenment era that romantic love was widely popularized in the West as the goal behind matrimonial unions, and since then we've been culturally obsessed with landing the perfect love match.
Although there's always that super cynical way to look at marriage, plenty of folks keep on doing it because it makes them happier — and healthier. According to social scientists, married men tend to have better physical health, while married women tend to have better mental health than those who are not married, and folks who manage to marry their best friend are actually some of the happiest people around. (Go figure).
At the same time, however, there are plenty of reasons not to marry — and fewer and fewer Millennials are actually taking the plunge. But for those who are thinking about what marriage might look like for them, here at five different kind of marriage styles that work for couples across the country.