If David Attenborough's 'Dynasties' Has Made You Melt, You'll *Love* Lush's New Soap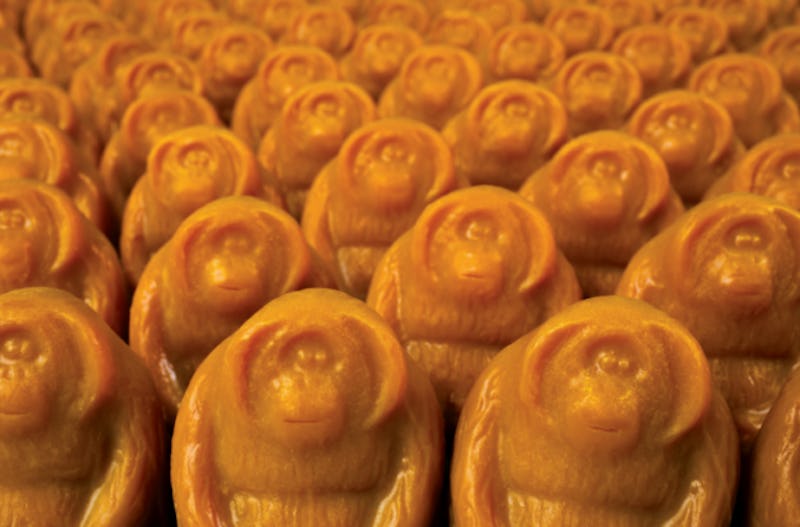 Lush
It's payday today for most and while that means paying your bills, budgeting for Christmas presents, and maybe even hitting the pub for an extra few beers after work tonight, it also means you can pick up that beauty product you've been eyeing in passing weeks. Need a pick-me-up? These five new beauty products are great options.
One of the biggest issues with this time of year for our skin and hair is how dry things can feel. From dry and itchy scalps to split ends and chapped skin, the harsh winter cold can take effect. This week, there are a number of new products launching to target this, including a new antioxidant face oil from Murad, an illuminating moisturiser that'll flood skin with moisture, and a hair mask that has such a luxuriously rich texture, you'll wonder how you ever survived without it.
Also out this week is Babyliss' new Rose Blush range, which features a pair of straighteners, a hairdryer and a curling wand that's surprisingly budget friendly (all while looking ultra pretty). And most importantly, this week saw the release of a beautiful smelling bright orange soap by Lush, with a highly important charitable cause behind it.
Keep reading to find out more about the soap, as well as the other covetable skin, hair and body products out this week.